Business Credit Cards
Good news: Tracking expenses and saving money on the road can get a whole lot easier.
Keep a close eye on your corporate card provider. Some are planning to make changes to their fees that'll affect how much your company has to pay.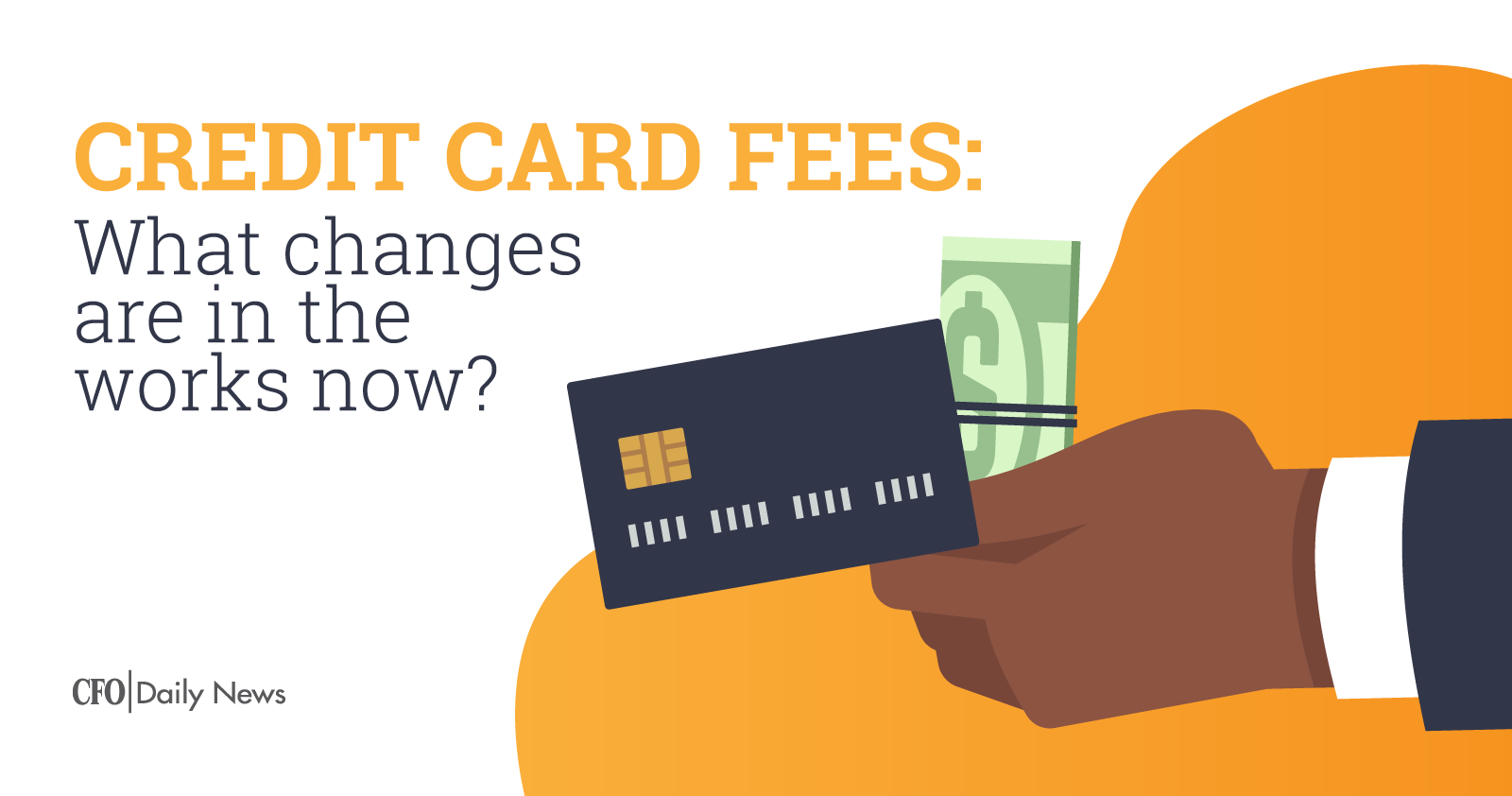 Rising transportation costs are hitting businesses, and the inflated shipping costs are too great for many companies to shoulder. But if you think the only move is to bump up prices, think again.
BLUEPRINTS
Get up to date with our Blueprints.