Here You Go…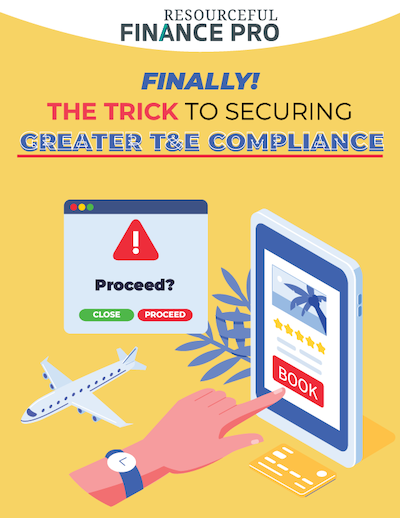 Welcome to CFO Daily News
Thanks for joining us!
In addition to your guide, you now have complimentary FREE membership to CFO Daily News, a comprehensive resource library filled with cutting-edge information and tools aimed at helping you level up your Finance game.
Your username and password have been emailed to you. Please look for an email with subject line "Your CFO Daily News User Credentials" from contact@store.cfodailynews.com in your inbox.
You will also be receiving the CFO Daily News weekly email enjoyed by over 60,000 subscribers who want to stay current with Finance trends, news and what's working on the front lines of Finance. You can unsubscribe at any time.
Remember to mark content@cfodailynews.com as a "safe sender" with your email provider, so you will get all the valuable info we will be sending you!
We're so glad to have you with us inside CFO Daily News. Start viewing your resources by clicking the button below to go to your dashboard.