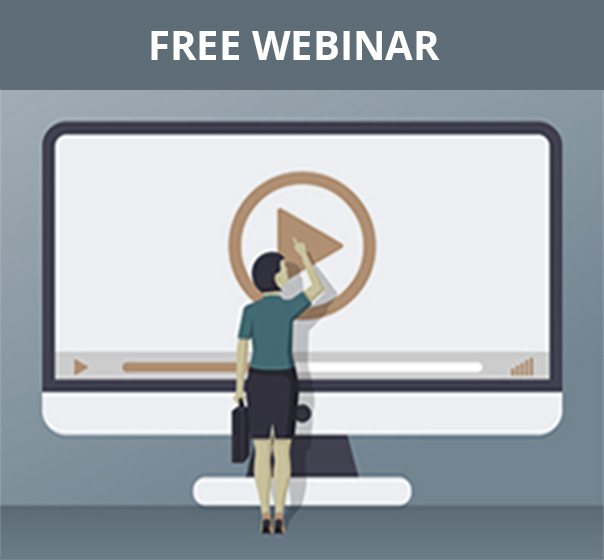 Thursday, June 17th, 2021 |
Choose your preferred time
5 Questions Every Single Employee Should Expect from the CEO
"So, where do you think we should invest?"
It could be during a company town hall or in the break room getting your coffee, but if you get this question from your CEO and you don't have an answer on hand, it's a major misstep.
And because you don't have sound business insights to contribute to the conversation, the projects that matter to you will likely get passed over.
Or worse still, you could be passed over.
The most irreplaceable financial leaders are ones that provide valuable strategic recommendations. Join our free webinar to learn how to do just that, and:
The top five questions a CEO is likely to ask from their financial team – and what to do if they aren't asking these questions
Ways to put yourself on the path to becoming the right kind of visible in your organization
Methods for prioritizing when a CEO's question has a complicated or multifaceted answer


Duration: 60-minutes
REGISTER FOR THIS FREE WEBINAR NOW
Can't attend the webinar live? Sign up anyway and we'll send you the recording when the event is over.

You will also be subscribed to our email newsletter that delivers practical advice, resources, and products to help you navigate everyday HR challenges.

You can unsubscribe from emails at any time.
Privacy Policy