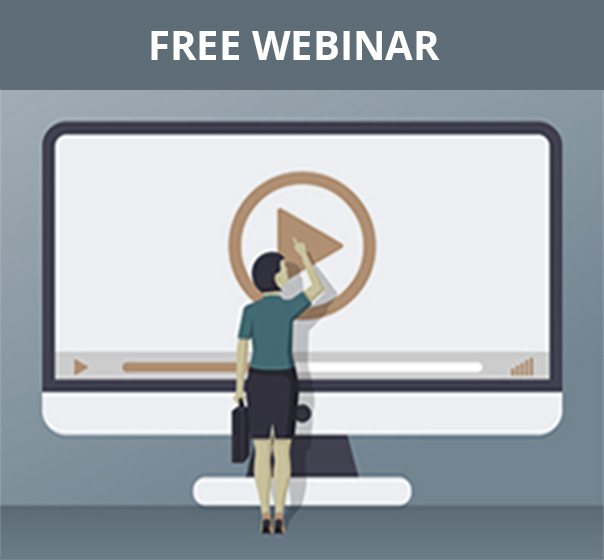 Thursday, January 30th, 2020 | Choose your preferred time
5 Actionable Steps to Simplify Your Financial Close
Strategies to update manual processes
Month end. Quarterly. Year end.
When it's time to close the books, a switch flips.
The accounting team is glued to their computers, alternating between close deadlines and daily operations.
The processes are manual, and the team is frustrated. Numbers aren't adding up, so there's a lot of back-pedaling and repeated steps.
But after a few days and countless cups of coffee, they work the process as they always have and get it done. This repeats month after month, quarter after quarter, year to year.
The worst part?
The decision makers are stuck in limbo, waiting to make strategic decisions till they have the numbers. Their staff and the data they need is tied up in tedious close operations, stealing time from analysis and valuable processes they could be doing.
What if all this stress and waiting could be streamlined?
This complimentary webinar, sponsored by Workiva, provides strategies to make your job easier and get the numbers where they need to be more quickly – so you can resume business and drive progress.
This program dives into:
The true costs of inefficient processes for your team and your bottom line
How to improve accuracy and speed up turnaround with proven best practices for data management
An easy-to-implement plan that avoids common data challenges that hold up results and strategic decision making
Ways to create sustainable change in your close process that saves you time and resources
Plus: When you register you'll immediately receive complimentary access to the 2019 State of Financial Reporting Survey for the latest data from a global survey of accounting and finance professionals

Duration: 1 hour

Your Speakers:
Dominick Fatibene , Senior Product Marketing Manager at Workiva

REGISTER FOR THIS FREE WEBINAR NOW
Can't attend the webinar live? Sign up anyway and we'll send you the recording when the event is over.

You will also be subscribed to our email newsletter that delivers practical advice, resources, and products to help you navigate everyday finance challenges. You may be contacted by the sponsor of this event.

You can unsubscribe from emails at any time.
Privacy Policy