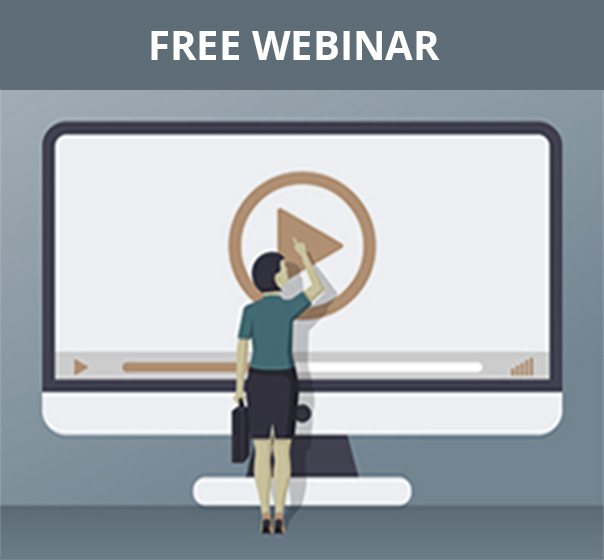 Thursday, April 16th, 2020 | Choose your preferred time
600+ Audit and Risk Leaders Spoke Out About Strategic Priorities
What can we learn?
What are the top priorities for risk, controls and audit professionals today? 
The biggest roadblocks or obstables to overcome? 
The latest research from Workiva will tell you. 
From transparency to technology – the results of this research help piece together an actionable game plan for risk and control management at your organization.
And the results are available to you in this complimentary webinar.
Risk and compliance experts Ernest Anunciacion and Corey Wells will discuss the findings of this survey, what it means for your company and how the outcomes impact teams of all sizes.
Join us on April 16th as we discuss how to:
Identify and minimize time spent on non-value-adding tasks, such as data compilation or tracking approvals

Manage risk and compliance tools that bottleneck progress and hold your business back from new opportunities

Devise a plan to improve trust in your data – from its origin to its impact on critical organizational decisions

Make visibility a priority, increase transparency across departments and
de-silo your approach to risk management

Use technology to your advantage to alleviate pain points for you and your team

Duration: 60-minutes
Your Speakers:
Ernest Anunciacion
Director of Product Marketing
Workiva
Corey Wells
VP of Client Services
Workiva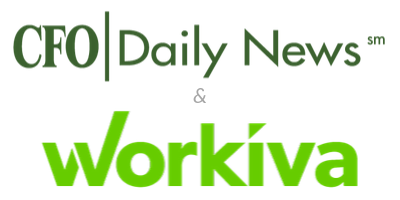 REGISTER FOR THIS FREE WEBINAR NOW
Can't attend the webinar live? Sign up anyway and we'll send you the recording when the event is over.

By registering for this webinar, you will also be subscribed to CFO Daily News email newsletter that delivers practical advice and resources to help you navigate everyday finance challenges. You may also be contacted by the sponsor of this event.

You can unsubscribe from emails at any time.
Privacy Policy