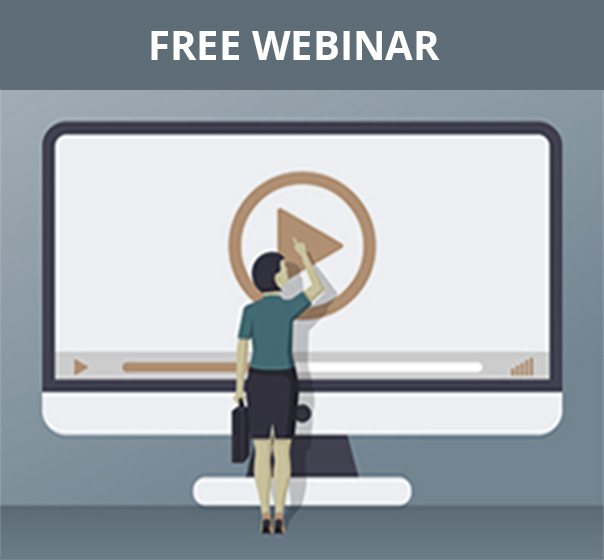 Thursday, November 14th, 2019 | Choose your preferred time
A Single Source Of Truth:
Driving Progress with Data in 2020
Your organization's ability to compete in the digital age rests on strategy and knowledge.
The average company uses more than 1,000 cloud applications, plus additional enterprise software and transactional systems. This proliferation of business-critical SaaS applications has created massive amounts of data in software "silos", making it tedious and frustrating for BI platforms to keep up with consumer needs.
Join us on November 14th for a webinar about the challenges businesses are facing in the current fast-paced, high-demand business climate and how to overcome them with data. Make critical business decisions driven by data and backed by strategy.
During this webinar you'll discover:
How to measure KPIs, while getting a complete view of all business data with a 'single version of the truth'.
How to tackle your data collection challenges for trustworthy, transparent reporting

How to go beyond dashboards, reports, and embedded visualizations to provide actionable insights delivered when and where you need it

And more …

Duration: 60-minutes
Your Speaker:
Daniel Mintz
Chief Data Evangelist
Looker

REGISTER FOR THIS FREE WEBINAR NOW
Can't attend the webinar live? Sign up anyway and we'll send you the recording when the event is over.

You will also be subscribed to our email newsletter that delivers practical advice, resources, and products to help you navigate everyday finance challenges.

You can unsubscribe from emails at any time.
Privacy Policy