Wednesday, August 19th, 2020 |
Choose your preferred time
Accounts Payable Policies and Procedures for a Remote Workforce
Protect your company and comply with IRS standards
With remote work being more common for companies (if not mandatory), it might be time to revisit your A/P policies and procedures to ensure you're protecting your internal controls and bottom line.

Join us for this free webinar on August 19th to develop a comprehensive A/P policy that will prevent fraud from employees or phantom vendors, protect your bottom line, and prove a pattern of compliance with all government rules and regulations.

In this webinar, you'll learn:
"E-tactics" that work for documentation that actually save you time and effort
How to leverage 3-way and 1-way matching when processing invoices for fraud and error detection
What you can do to prevent sales and use tax nightmares that start at point of purchase
How to write a qualified accountable plan for employee expense reimbursement that meets IRS standards
How to flowchart your processes using mind mapping software to create an easy flow for personnel outside of A/P, establishing efficient step-by-step procedures from point of purchase to invoice payment
How to get vendors to work within your policy requirements

Your speaker: Pamela Fagan-Shull
Duration: 1 hour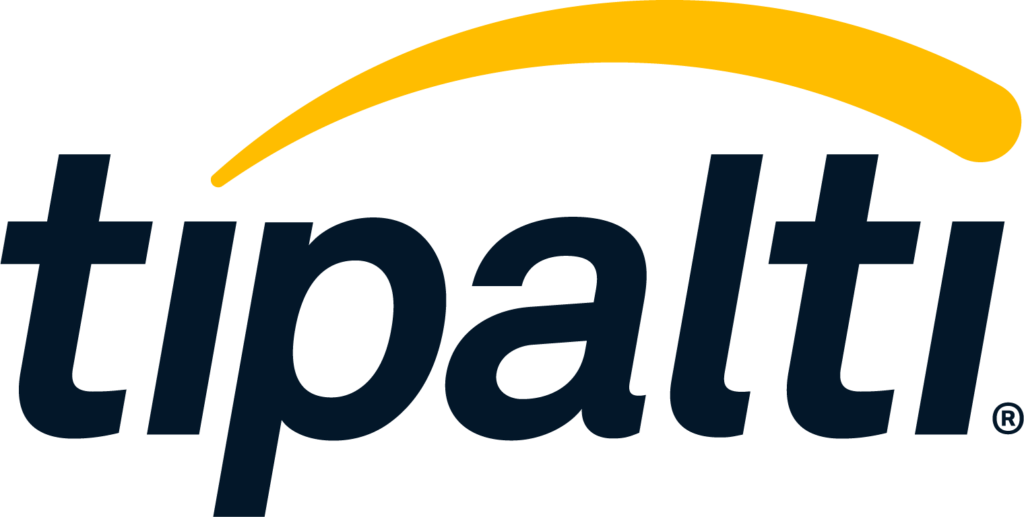 REGISTER FOR THIS FREE WEBINAR NOW
Can't attend the webinar live? Sign up anyway and we'll send you the recording when the event is over.

You will also be subscribed to our email newsletter that delivers practical advice, resources, and products to help you navigate everyday HR challenges.

You can unsubscribe from emails at any time.
Privacy Policy