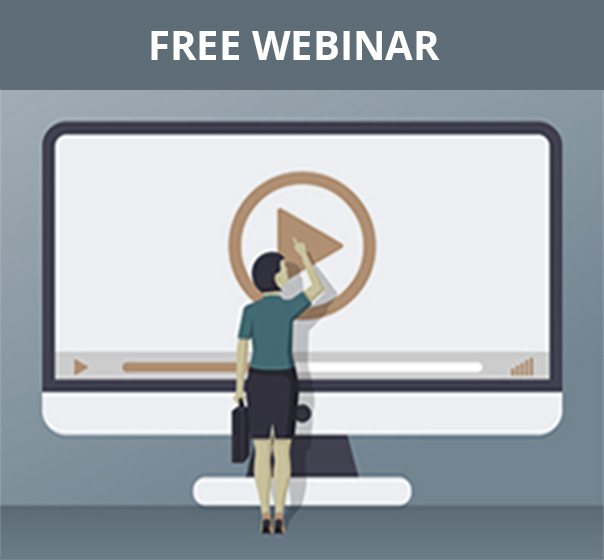 Thursday, February 27th, 2020 | Choose your preferred time
Beyond ROI: Streamlining Your A/P Department
Cut Processing Time in Half
Whether you're a small business or a large enterprise, automating A/P tasks can reduce invoice processing costs by 80% and save your company time and money.
By streamlining A/P procedures, you remove processing bottlenecks, secure an airtight audit trail, and improve visibility throughout your organization.
To see what a difference automation can make for your company, tune in on February 27th and learn how to: 
Reduce the cost, time, and errors inherent in manual, paper-based processes with electronic invoicing 

Automate the approval process to reduce invoice processing and eliminate the possibility of duplicate payments 

Break down barriers between business units to achieve cash flow visibility and efficiency across your organization

Mitigate the risk of fraud or audit gaps with concise, connected reporting 

Duration: 60-minutes
Your Speakers:
Carl Young
Trainer, Consultant, Coach and former CFO of a $275M, high growth technology-based company
REGISTER FOR THIS FREE WEBINAR NOW
Can't attend the webinar live? Sign up anyway and we'll send you the recording when the event is over.

By registering for this webinar, you will also be subscribed to CFO Daily News email newsletter that delivers practical advice and resources to help you navigate everyday finance challenges. You may also be contacted by the sponsor of this event.

You can unsubscribe from emails at any time.
Privacy Policy