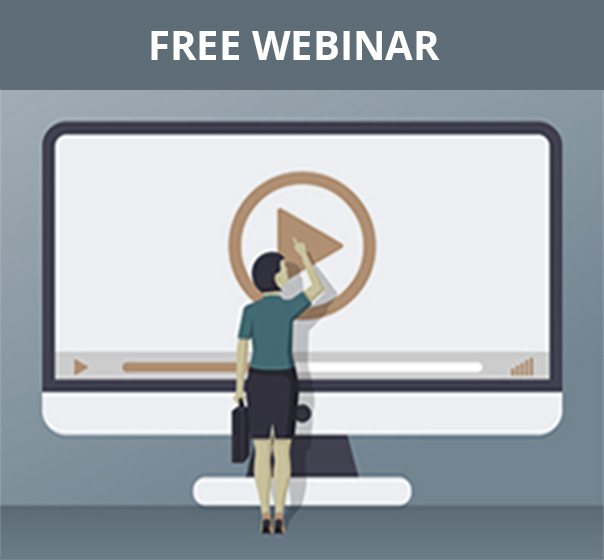 Wednesday, February 19th, 2020 | Choose your preferred time
Don't Let a Fake Invoice Cost Your Company
Strategies every A/P team should know
You do everything you can to make sure A/P internal controls are followed.
But there's always a risk.
Just ask Facebook or Google. The industry giants lost more than $100 million in 2019 to an accounts payable scam.
Fake invoices. Phishing emails. Abnormally large purchases with one vendor. Inflated expense reports.
Accounts payable fraud takes many forms and whether you're an industry leader or a small local
player – fraud doesn't discriminate.
This free webinar will uncover the different types of A/P-related fraud schemes and how to identify the red flags before your profits take a nosedive.  
Learn how shrewd fraudsters abuse the A/P process for years before being detected and how to protect your organization.  
Join us on February 19th for best practices to:
Conduct a quick, cost-effective Fraud Risk Assessment for client A/P operations

Adopt effective detection techniques and build audit practices to detect red flags

Implement best-practice anti-fraud control strategies for your A/P department

Better monitor transactions, technology/information technology tools and internal controls

Duration: 60-minutes
Your Speakers:
Peter Goldmann
A Certified Fraud Examiner (CFE) and a member of the Editorial Advisory Committee of the Association of Certified Fraud Examiners (ACFE).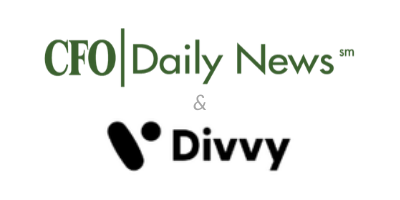 REGISTER FOR THIS FREE WEBINAR NOW
Can't attend the webinar live? Sign up anyway and we'll send you the recording when the event is over.

By registering for this webinar, you will also be subscribed to CFO Daily News email newsletter that delivers practical advice and resources to help you navigate everyday finance challenges. You may also be contacted by the sponsor of this event.

You can unsubscribe from emails at any time.
Privacy Policy