Tuesday, October 6th, 2020 |
Choose your preferred time
Early Pay Practices That Add Net Income Without Negatively Affecting Cash Flow
Ensure You Take Maximum Advantage of Early Pay
For every $1 billion in PO spend, there are more than $3 million savings in hidden early pay opportunities.

That's a big chunk of money left on the table.

In a time where cash flow is strained for many companies and organizations, that's the last thing any of us want.

That's why we're teaming up with AeroPay Express in this free webinar on October 6th. We'll cover how you can work with vendors and ensure you're taking advantage of the most possible savings (and boosting your margins!).

In this webinar, you'll learn:
How early pay adds net income to your bottom line without negatively impacting your cash flows
A proven solution to uncover early pay opportunities and flexible payment options offered by your vendors
5 early pay myths debunked
Why vendors will accept early pay from you
How to close the resource gap between your company and your vendors

Duration: 1 hour
Your Speaker: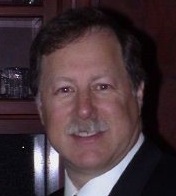 Stephen Troy
Founder & CEO of AeroFund Financial, Inc. (AFI)
As Chief Executive Officer of AFI for over 30 years, Stephen established AeroFund Financial has recently expanded this prominent national finance company to include a new FinTech division, AeroPay Express – an innovative 21st century supply chain, early pay service. He's a regular guest lecturer at Santa Clara University's Leavey School of Business and he sits on the University's Advisory Board, Center for Entrepreneurship and Innovation.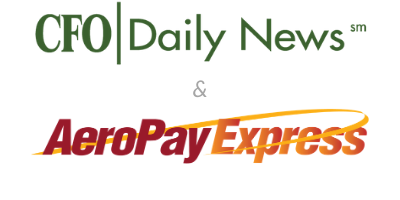 REGISTER FOR THIS FREE WEBINAR NOW
Can't attend the webinar live? Sign up anyway and we'll send you the recording when the event is over.

You will also be subscribed to our email newsletter that delivers practical advice, resources, and products to help you navigate everyday HR challenges.

You can unsubscribe from emails at any time.
Privacy Policy