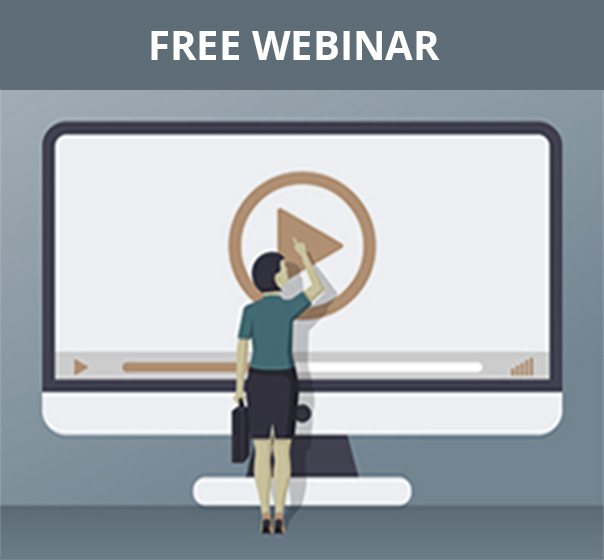 Wednesday, November 13th, 2019 | Choose your preferred time
Federal Tax Withholding in 2020: How to Prepare
Starting in just a few months, new withholding tables and W-4 changes will take full effect.
 
The Tax Cut and Jobs Act of 2017 made sweeping changes to the U.S. tax code, impacting all employers, with new changes happening in 2020.
 
We're teaming up with Viventium in this free webinar on November 13th to ensure you're ready for the new way to compute federal taxes. 

In this webinar, you'll discover:
The new W-4: Who needs to use it and how it's different from the 2019 W-4 
New information employees must submit when updating forms – and
what is optional
Individual withholding: The new update for 2020
Federal tax calculations: new tables you must use based off the information your employees provide
Calculating taxes for employees who are NOT submitting new forms
3 steps everyone needs to take now to ensure compliance 
Additional resources to guide your employees through the new changes (plus unique situations you may run into like, withholding exemptions, nonresident aliens, and more)

Duration: 1 hour

Your Speakers:
Yonina F. Shineweather, CPA 
Veteran payroll expert and Consulting Director of Compliance at Viventium 
Malka Trump, CPA, CPP
Director of Compliance at Viventium

REGISTER FOR THIS FREE WEBINAR NOW
Can't attend the webinar live? Sign up anyway and we'll send you the recording when the event is over.

You will also be subscribed to our email newsletter that delivers practical advice, resources, and products to help you navigate everyday finance challenges.

You can unsubscribe from emails at any time.
Privacy Policy