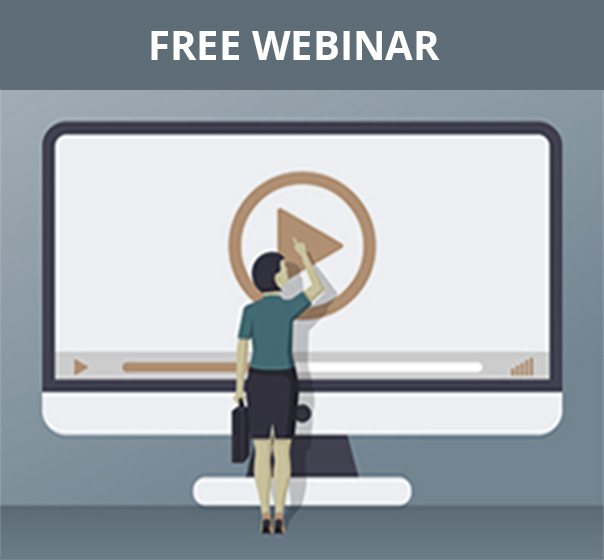 Tuesday, December 3rd, 2019 | Choose your preferred time
Getting Sales Tax Right in 2020
The dynamics of economic nexus law are changing, with 43 of 45 states implementing new laws following the South Dakota v. Wayfair decision.
Many companies are finding themselves affected by at least one of the laws created.
With legal liability requirements, companies are finding a surprisingly large impact sales and use tax can have on their overall business strategy. New requirements you must adhere to can stunt strategic plans in the works, derail the strategic direction you were headed in for 2020 – or just the day-to-day you've been doing.
From calculation and collection to exemptions, businesses of all types are facing new challenges on the sales and use taxes front.
Join us for this free webinar on December 3rd where the pros at PwC dive into everything you need to know about sales and use tax compliance in the wake of new changes and why proactive planning is critical to your compliance approach in 2020, plus:
Everything you need to know about the tax law changes (and how to avoid any legal missteps)

How to prepare for additional sales tax law changes – and when you can expect them

Minimizing the implication of sales and use tax as your company grows

Thinking outside of the box: The most common ways your company can be impacted by these laws you probably hadn't considered (I'm talking SaaS, invoice bundling, and more)

Duration: 1 hour

Your Speakers: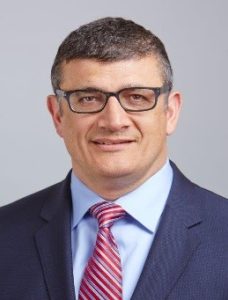 George A. Famalett, Tax Partner @ PwC
As a member of the State and Local Tax Practice, George provides tax consulting services on an array of domestic tax issues, including applicability of indirect taxes to service offerings, telecommunications tax consulting, acquisitions and expansions, due diligence and inbound indirect tax consulting.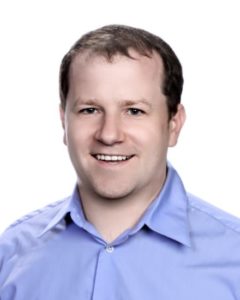 Tom Charron, Marketing Lead @ TaxVerse
As a marketing lead at TaxVerse, a sales tax automation software from PwC New Ventures, Tom is building awareness of this innovative new cloud-based app that helps fast-growing businesses stay ahead of their sales tax obligations, avoid surprise liabilities, and give themselves the clarity they need to grow their business with confidence.

REGISTER FOR THIS FREE WEBINAR NOW
Can't attend the webinar live? Sign up anyway and we'll send you the recording when the event is over.

You will also be subscribed to our email newsletter that delivers practical advice, resources, and products to help you navigate everyday finance challenges.

You can unsubscribe from emails at any time.
Privacy Policy