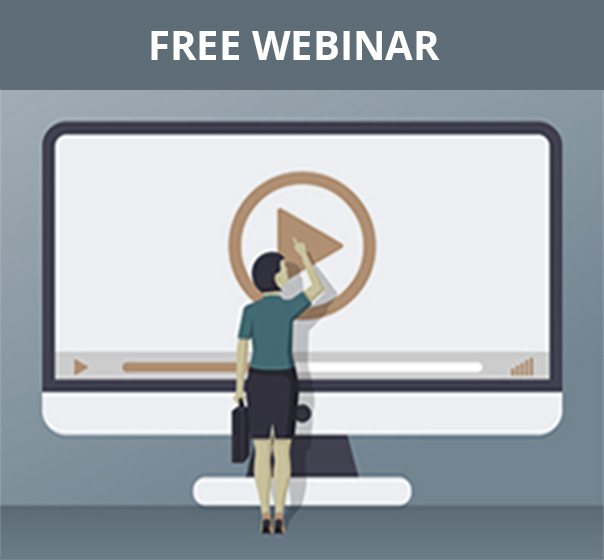 Thursday, June 10th, 2021 |
Choose your preferred time
How to Become a Data-Driven Nonprofit Finance Leader
As a nonprofit finance leader, you need fact-based data analytics to provide lines of sight across the organization and enable you to make informed decisions. You need to transition from historical scorekeeper to future-focused data-driven strategist, but how?

Join us for this live webinar and learn practical steps you can take to become a data-driven nonprofit finance leader. Listen in as we discuss:
The changing role of nonprofit finance leadership – past, present, and future

Best practices for becoming a data-driven strategist

Features needed in a financial system to enable you to become data-driven

Success stories of how nonprofit CFOs used data-driven strategies to advance their mission
REGISTER FOR THIS FREE WEBINAR NOW
Can't attend the webinar live? Sign up anyway and we'll send you the recording when the event is over.

You will also be subscribed to our email newsletter that delivers practical advice, resources, and products to help you navigate every day finance challenges.

You can unsubscribe from emails at any time.
Privacy Policy