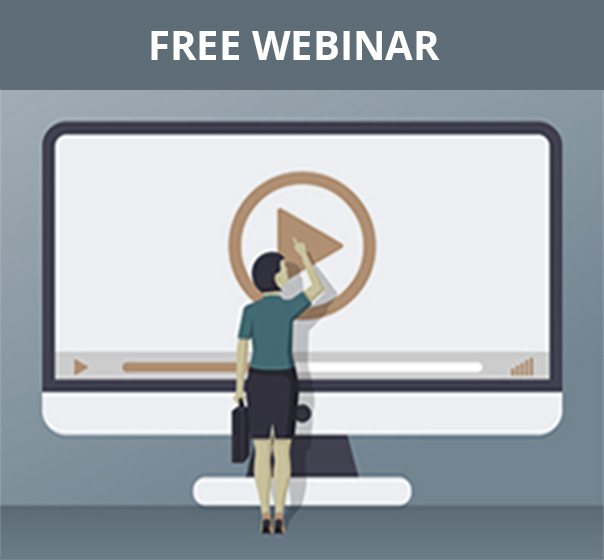 Tuesday, February 11th, 2020 | Choose your preferred time
IRS Secrets Revealed:
How to Get Payroll Tax Penalties Waived
What the IRS doesn't want you to know
There are hundreds of ways to get hit with a fee or penalty from the IRS.
Even the best companies and payroll pros make mistakes sometimes, and auditors are trained to spot errors – big and small.
But here's a secret.
Many times, these penalties can be waived, saving your organization money and your accounting department headaches.
The key is, you have to know how. And that's where this free webinar comes in.
Join us on February 11th to:
Recognize the most common types of payroll penalties so you can avoid them 

Prepare yourself and your personnel for a payroll tax audit

Learn a proven process to get your payroll penalties waived from a former payroll auditor 

Master the appeal: Craft a pristine appeal letter or frame an irrefutable argument 

Get familiar with the legal jargon and nuances used by auditors and the IRS

Learn the foolproof approach to never EVER get hit with a fraud accusation 
 
Duration: 60 minutes 
Your Speaker:
Mark Schwartz  
A former auditor with over 15 years of experience in state and federal payroll tax audits, collections and payroll consulting

REGISTER FOR THIS FREE WEBINAR NOW
Can't attend the webinar live? Sign up anyway and we'll send you the recording when the event is over.

By registering for this webinar, you will also be subscribed to CFO Daily News email newsletter that delivers practical advice and resources to help you navigate everyday finance challenges. You may also be contacted by the sponsor of this event.

You can unsubscribe from emails at any time.
Privacy Policy