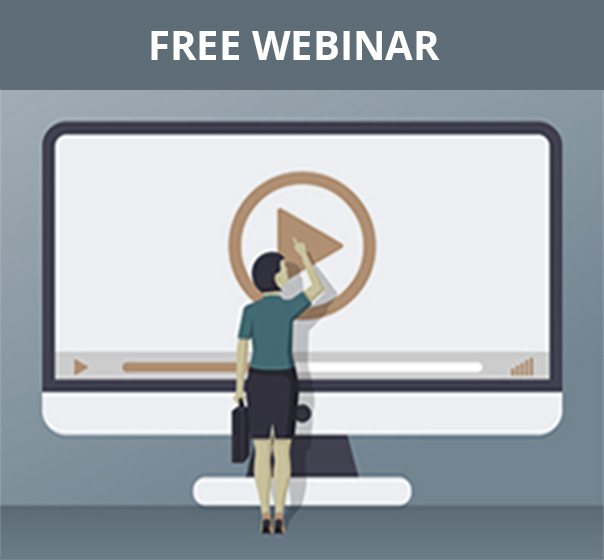 Wednesday, August 11th, 2021 |
Choose your preferred time
No, Not Board Games, Let's Talk Board Reporting
There's pressure. There's many confusing rules. If there's a piece missing, it's impossible to play and winning or losing hangs in the balance. We're not talking about board games, we're talking about the board report.
This is the webinar for when you know the rules but want to know how to dominate the game.
You'll learn what to say in the meeting, what the board cares about, how many slides, and what should be in the slides—everything you want to know.
Join us for this free webinar and you'll learn:
The one thing you should be including in all of your board reports
Three simple ways to create your board report
Key tips for nailing your reports from the reporting expert at Southwest Airlines

Duration: 60-minutes
Your Speakers:
Riley Drummond
Supervisor of Financial Reporting
Southwest Airlines
Josh Gertsch
Director of Product Marketing
Workiva
REGISTER FOR THIS FREE WEBINAR NOW
Can't attend the webinar live? Sign up anyway and we'll send you the recording when the event is over.

You will also be subscribed to our email newsletter that delivers practical advice, resources, and products to help you navigate everyday HR challenges.

You can unsubscribe from emails at any time.
Privacy Policy