Wednesday, July 22nd, 2020 |
9 AM 12 PM 3 PM
Mitigating Risk and Staying Agile in a Changing Economy
How finance can help the organization pivot in the face of new challenges
In a rapidly changing world, things that once worked well simply don't cut it anymore.
Whether it's fluctuating market conditions, internal restructuring, or sudden spikes in sales, finance professionals need to be more agile than ever in these unprecedented times.
Many companies don't have the time or resources to manually plan for the types of scenarios that have been arising in 2020. Outdated tools and spreadsheets can't prepare you for the kinds of rapid economic shifts we're seeing.
That's why a lot of finance professionals are turning to Corporate Performance Management (CPM) software. This software can help you see the future by modeling endless possible scenarios based on changes in revenue, costs, headcount, and more.
Whether your organization already uses a CPM and you're looking to brush up on your skills, or you're curious about the power that this predictive software can have on your company's ability to adapt – this training is for you.
Join Prophix for a free webinar on Wednesday, July 22nd. We'll discuss best practices around liquidity management and the need to plan to see your business through expected (and unexpected) changes.
You'll learn how organizations use CPM to quickly facilitate "what-if" planning – which ultimately sets them up for a brighter and more successful future.
You'll learn:
Best practices to align the business for better scenario planning
How to determine what scenarios your company should be prepared to handle
What types of information finance leaders should collect internally and externally as they perform risk analysis
How finance leaders can apply the latest advances in technology to develop, disseminate, and refine plans
How CPMs help mitigate risk by running "what if" analysis by creating best and worst-case scenarios
Speakers:
Molly Wolanski – Reporting & Analytics Director, Jackson Hole Mountain Resort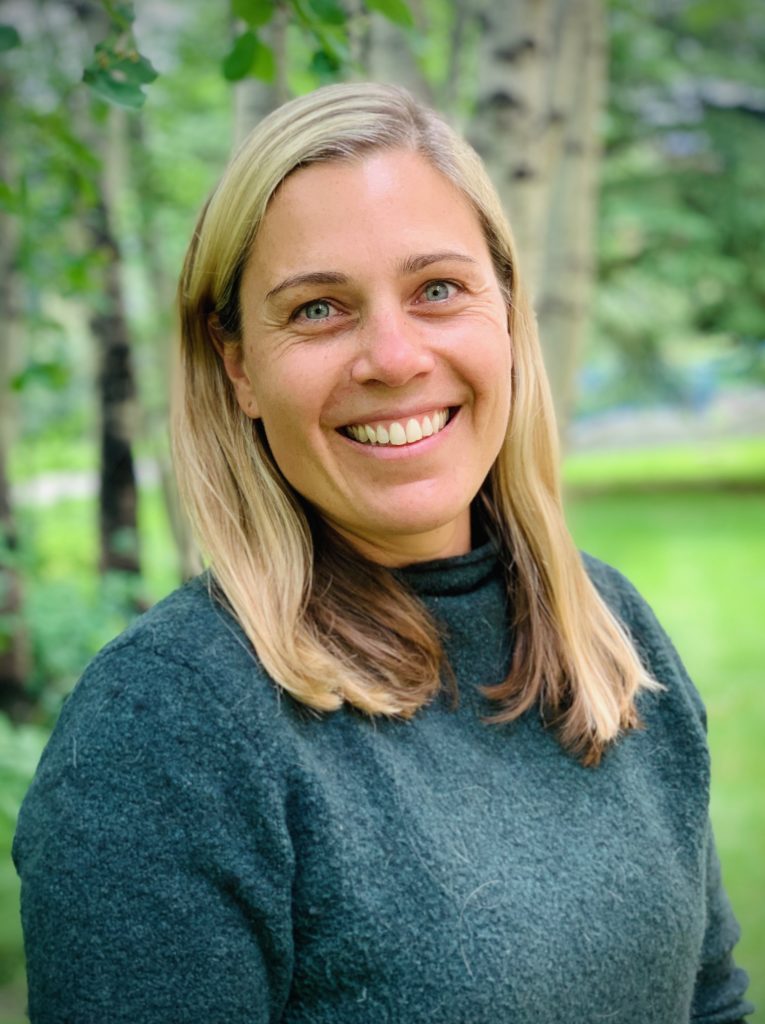 Molly Wolanski is a Reporting & Analytics Director who partners with the Senior Executive Team and Budget Managers to see the Operating and Capital Budget processes at Jackson Hole Mountain Resort through from inception to approval. Molly and her team ensure that robust analytics support all decisions—even the small ones—within her company. After nearly a decade with Jackson Hole Mountain Resort, Molly knows what drives a successful budget process in an industry as diverse and variable as the ski industry.
Molly sits on the Leadership Team at Jackson Hole Mountain Resort and is a new member of the Prophix Customer Advisory Board. She holds a BA from Colorado College, is a graduate of Leadership Jackson Hole and has completed Corporate Finance courses with the University of Wyoming.
Katya Forsyth – C-Suite Advisor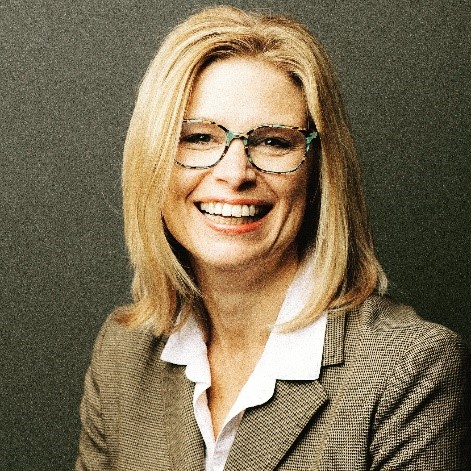 Katya is a seasoned CFO who has transformed the office of Finance from small private businesses to large public companies across numerous industries. In Katya's latest role as CFO Advisor at Clarity Recruitment, she is helping businesses navigate through this Covid crisis by building cashflow forecasts to survive, and systems and processes to thrive. Katya shares her Finance and Leadership knowledge on LinkedIn with her #CFOcorner weekly videos.
When Katya isn't transforming systems or spending time with her 3 kids, you can find her on LinkedIn posting about Fitness in her #letsmove campaign to inspire people to move every day.
Wayne Slater – Director, Product Marketing, Prophix Software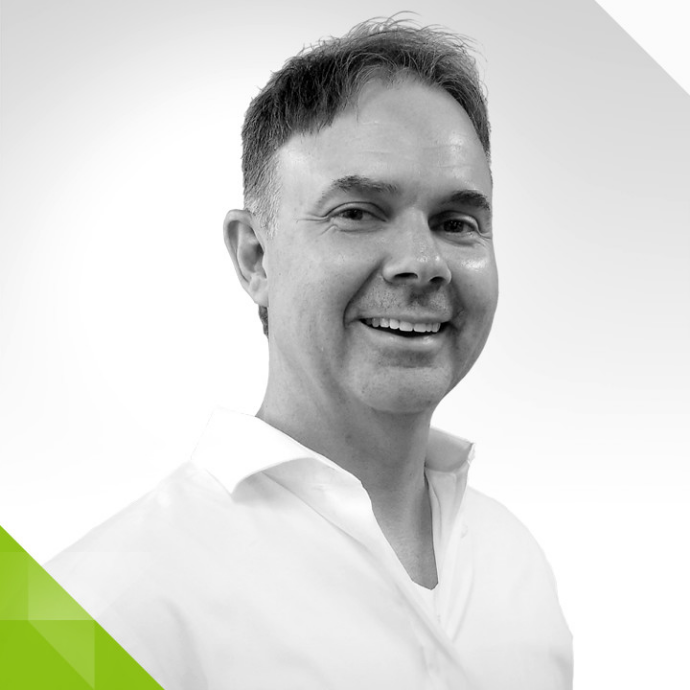 For more than 25 years, Wayne has been helping organizations solve their product and business growth challenges. During that time, he has spent 10 of those years helping companies optimize their efficiency and profitability through the selection and implementation of Enterprise Resource Management (ERP), Corporate Performance Management (CPM) and Manufacturing Execution Systems (MES). A published author and active public speaker, Wayne has measurable success spanning multiple industries and channels with a proven track record for increasing awareness, driving engagement and revenue creation.
REGISTER FOR THIS FREE WEBINAR NOW
Can't attend the webinar live? Sign up anyway and we'll send you the recording when the event is over.

You will also be subscribed to our email newsletter that delivers practical advice, resources, and products to help you navigate everyday HR challenges.

You can unsubscribe from emails at any time.
Privacy Policy