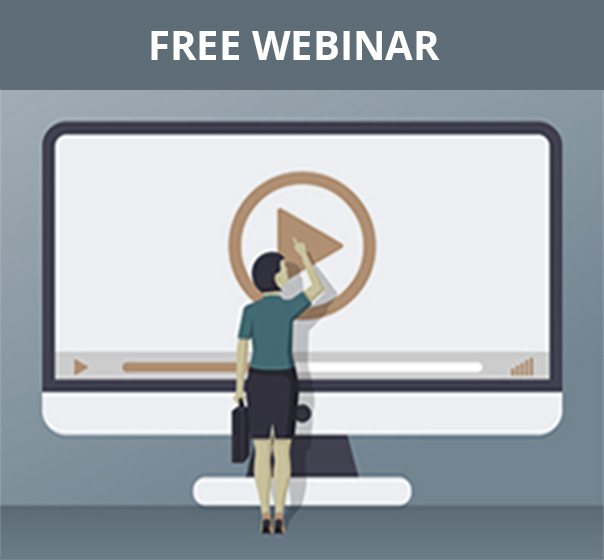 Thursday, May 28th, 2020 | Choose your preferred time
How to Keep Productivity, Profits and People on Track While Working from Home
Minimize risk and improve continuity
Companies have closed buildings to reduce risks and employees are suddenly navigating the challenge of doing their jobs 100% remotely.

Millions of people have been thrown into a work-from-home environment with little to no warning.
The abrupt shift has made a significant impact on three key areas critical to productivity and business health: output, risk, and culture.
This webinar features a roundtable discussion of accounting, finance, and risk management experts as they dissect the costs and benefits that remote operations have on your business.
Through their valuable insights, you'll learn how to navigate this new normal, keep employees productive and stay connected during these challenging times.
After this complimentary webinar, attendees will know how to:
Maintain business continuity and drive progress amid crisis and uncertainty

Identify gaps in the work-from-home space and control for risks that could derail your organization

Manage the collision of work and home with empathy

Increase transparency and continuity across their team

And more!


Duration: 30-minutes
Your Speakers:
Ernest Anunciacion
Director of Product Marketing
Workiva
David Thande
Director of Product Marketing
Workiva
April Brady
Senior Director, Product Marketing
Workiva
Dominick Fatibene
Senior Manager, Product Marketing
Workiva
Steve Soter
Senior Director, Product Marketing
Workiva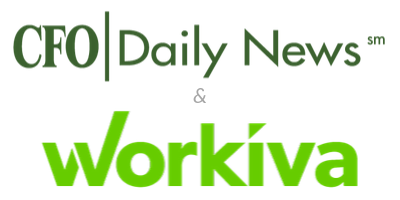 REGISTER FOR THIS FREE WEBINAR NOW
Can't attend the webinar live? Sign up anyway and we'll send you the recording when the event is over.

By registering for this webinar, you will also be subscribed to CFO Daily News email newsletter that delivers practical advice and resources to help you navigate everyday finance challenges. You may also be contacted by the sponsor of this event.

You can unsubscribe from emails at any time.
Privacy Policy