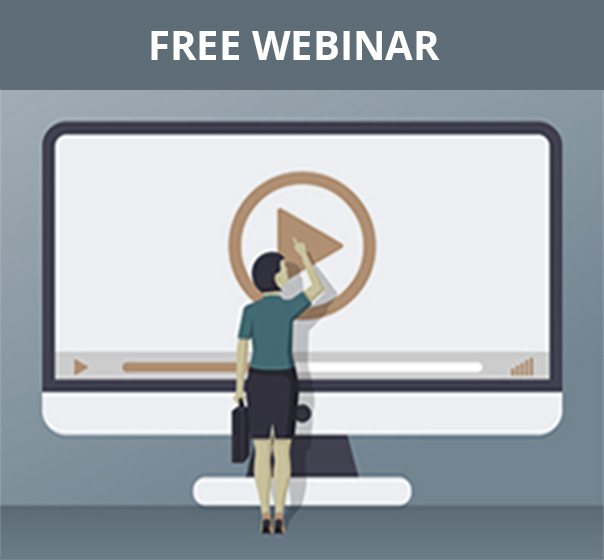 Friday, October 25th, 2019 | Choose your preferred time
Spotting T&E Fraud – Before It Costs You
Expense reimbursement fraud represents over 14% of all employee fraud!
Small fraudulent charges, like claiming a personal meal or pay-per-view movie, are easily overlooked.
However, these "minuscule" claims add up fast – leading to millions of dollars in losses every year.
Join us on Friday, October 25th to discover how to implement effective policies that prevent travel and entertainment fraud, techniques for spotting red-flags and auditing, plus:
Most-common types of travel, entertainment & procurement frauds

Keys to determining just
how vulnerable your organization is

Internal Controls:
Do's & don'ts you need
to know

Data Mining/Analytics for fraud detection

Anti-fraud control strategies and tools to prevent
reimbursement fraud

And more …

Duration: 1 hour

Your Speaker:
Peter Goldmann
President of FraudAware LLC

REGISTER FOR THIS FREE WEBINAR NOW
Can't attend the webinar live? Sign up anyway and we'll send you the recording when the event is over.

You will also be subscribed to our email newsletter that delivers practical advice, resources, and products to help you navigate everyday finance challenges.

You can unsubscribe from emails at any time.
Privacy Policy