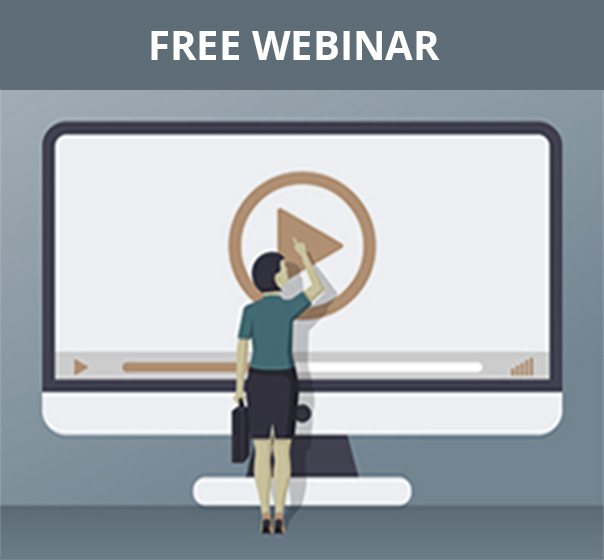 Thursday, May 13th, 2021 |
Choose your preferred time
The New, Strategic Role of Controller
Be an effective decision maker and grow organizational profitability
The role of the controller has expanded beyond simply crunching numbers and delivering financial reports.

You are now expected to explain what the numbers mean for the company and, take it a step further, contribute to strategic decisions that improve risk reduction and productivity.

To find out how controllers become effective strategic partners, rather than mere super accountants, join us for this free webinar on May 13th.

You'll learn:
Skills fine-tuning needed for new controller success
What it takes to be a business driver
How your role has changed even more during COVID-19

Duration: 1 hour
Your Speaker: Carl Young
Carl's a former CFO of a 275M, high growth technology based company. He has over 25 years of senior level business management experience. In addition, he has over 25 years of training experience in finance, accounting and business management. Former CEO of his own small parts manufacturing company as well as former Senior Financial Associate of major consulting firm.
An engaging and entertaining speaker and trainer who draws from his experience as a former CFO to make relevant teaching points. Sessions are rich in content, lively, full of energy and include plenty of audience interaction. He has branded himself as Mr. Simplicity!
REGISTER FOR THIS FREE WEBINAR NOW
Can't attend the webinar live? Sign up anyway and we'll send you the recording when the event is over.

You will also be subscribed to our email newsletter that delivers practical advice, resources, and products to help you navigate everyday HR challenges.

You can unsubscribe from emails at any time.
Privacy Policy