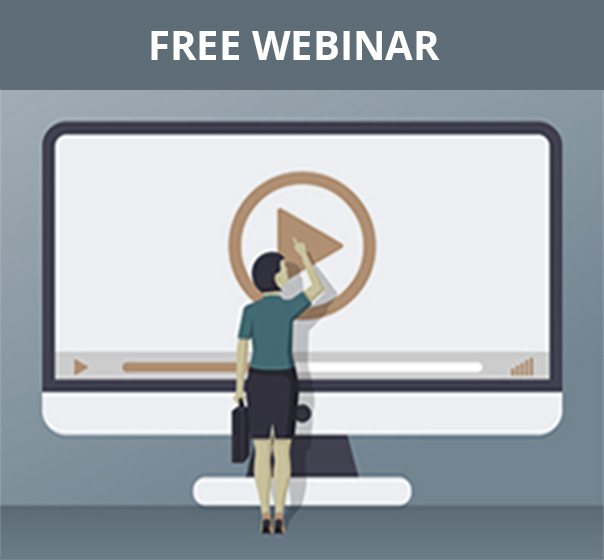 Tuesday, June 30th, 2020 |
Choose your preferred time
2020 Trends & Insights Every Family Office & Wealth Manager Should Know
The latest trends in wealth management – and what they mean for you
Monitoring a family's wealth and assets is no small undertaking, especially in a rapidly changing economic climate.
Wealth management always means keeping an eye on a lot of moving parts. Add on the global economic shifts borne from COVID-19, and it's inevitable that most Family Offices will want to re-examine their strategies for asset management in 2020.
No matter what goals you're working toward as a Family Office Manager, major global trends factor into every strategic shift you make.
So what are the most impactful trends emerging this year, and what do they mean for you?
Join Bill Sullivan, President of Family Office Exchange (FOX) for a complimentary webinar on Tuesday, June 30th – courtesy of Sage Intacct. He'll share emerging industry tends – and outline their implications for families and their advisors.
You'll learn about:
Five macro trends that are impacting the financial services landscape
Key technology investments that will support future wealth growth
State of the family office industry – this year and beyond
And more!
REGISTER FOR THIS FREE WEBINAR NOW
Can't attend the webinar live? Sign up anyway and we'll send you the recording when the event is over.

You will also be subscribed to our email newsletter that delivers practical advice, resources, and products to help you navigate everyday HR challenges.

You can unsubscribe from emails at any time.
Privacy Policy