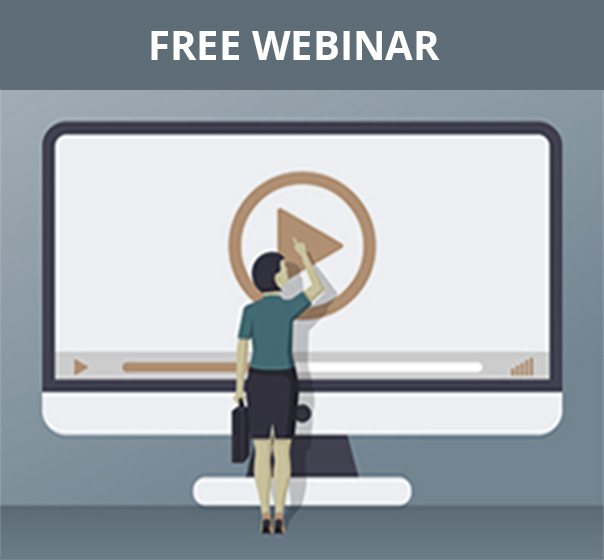 Thursday, October 21st, 2021 |
Choose your preferred time
3 Hidden Costs of Expense Management
A strategy for a better bottom line in October 2021.
Use this to find and eliminate your top 3 hidden expenses.

After decades of research, there's finally a concrete solution to instantly lower unnecessary costs.
And it'll be revealed in this free webinar on October 21st.
After watching the webinar you'll have the tools and knowledge to track down and eliminate your top 3 hidden costs of expense management.
You'll also learn:
● How to add full transparency to employee spending

● Strategies for optimizing your expense process to save your team time

● Best practices for preventing fraud and reducing out-of-policy spend

We look forward to seeing you on October 21st!
Speakers:
Jennifer Lee, Product Marketing Manager, TripActions
REGISTER FOR THIS FREE WEBINAR NOW
Can't attend the webinar live? Sign up anyway and we'll send you the recording when the event is over.

You will also be subscribed to our email newsletter that delivers practical advice, resources, and products to help you navigate everyday finance challenges.

You can unsubscribe from emails at any time.
Privacy Policy
Mindy Owen, Travel & Expense, Connectwise