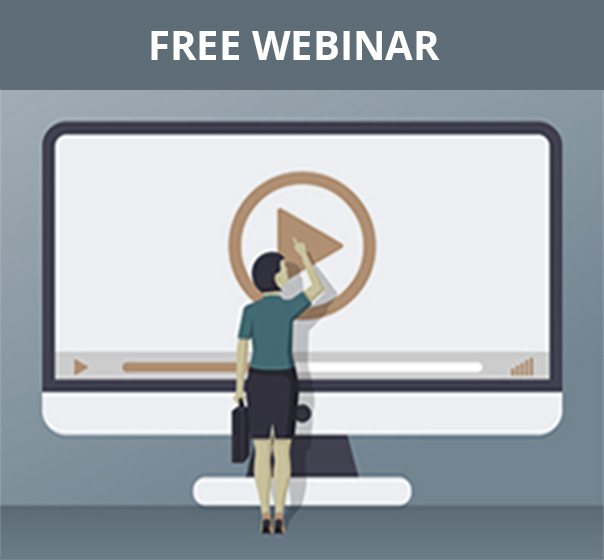 Thursday, October 28th, 2021 |
Choose your preferred time
Accelerating Your Mission with Real-Time Nonprofit Financial Reporting and Dashboards
Modern nonprofits need better visibility into their financial data to provide the business intelligence and analysis required to drive their organization to mission success.
In this one-hour webinar, you'll learn how thousands of nonprofit finance leaders are accelerating their mission with real-time financial reporting and dashboards in Sage Intacct―the AICPA's preferred provider of cloud financial applications.
Join us to:
Learn how to replace Excel-based processes with real-time, custom reports and dashboards

Discover how to achieve anytime, anywhere access to financial information

See how to easily track, manage, and analyze grants, funds, budgets, expenses, and cash flows

Find out how quick and easy it is to get the real-time reports and visibility you need in a live demo of Sage Intacct

Speakers
Joan Benson – Dir. Nonprofit Industry Marketing, Sage Intacct
David Abel– Senior Nonprofit Sales Engineer, Sage Intacct
REGISTER FOR THIS FREE WEBINAR NOW
Can't attend the webinar live? Sign up anyway and we'll send you the recording when the event is over.

You will also be subscribed to our email newsletter that delivers practical advice, resources, and products to help you navigate everyday finance challenges.

You can unsubscribe from emails at any time.
Privacy Policy