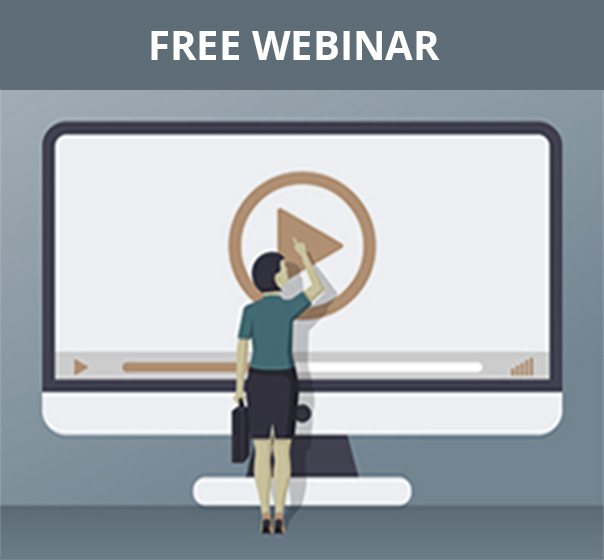 Tuesday, March 30th, 2021 |
Choose your preferred time
Accounts Payable Processes that Boost Profitability, Sustainability, and Growth
Your cash position, credit rating, relationship with suppliers, and accuracy of company financials all depend on your expense and invoice process.

When your process isn't as efficient as it could be, you end up with data entry errors, high invoice volumes, and manual follow-up which almost always result in delayed payments, finance charges, unhappy employees, and dissatisfied customers.

But you can avoid all of that!

In this free webinar on March 30th, we'll give you actionable takeaways to increase the effectiveness of your finance department, reduce delays for finance approval and reimbursement cycle times – and ultimately increase your overall profitability by bringing money back into your organization.

You'll learn:
Best practices to optimize expense and invoice processes for maximum efficiency and productivity
How to make expense policies clear and relevant
Methods to streamline expenses so that data flows quickly and accurately into visual reporting tools
How to avoid late payments and dissatisfied stakeholders
Controls that automate reporting, increase visibility, and drive better spending behavior

Duration: 1 hour

Your Speaker: Pamela Fagan Shull
REGISTER FOR THIS FREE WEBINAR NOW
Can't attend the webinar live? Sign up anyway and we'll send you the recording when the event is over.

You will also be subscribed to our email newsletter that delivers practical advice, resources, and products to help you navigate everyday HR challenges.

You can unsubscribe from emails at any time.
Privacy Policy