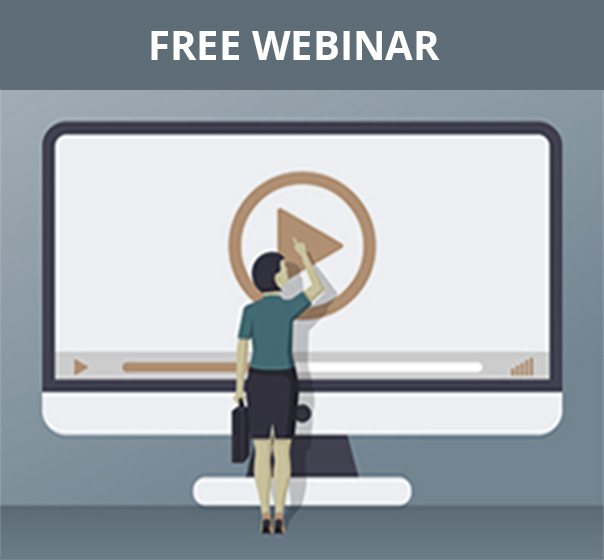 Wednesday, October 21st, 2020 |
10:00 AM – 11:00 AM PT
Budgeting 2021 Survival Guide
Lessons from 2020
Struggling to put together a budget that will hold up in a volatile and uncertain environment? Our panel of finance experts will discuss lessons learned from recent events and how to 'future proof' your 2021 plan.
Join this webinar to learn how to:
Create dynamic what-if models for top-line, headcount and OPEX
Monitor liquidity and performance on a rolling basis
Account for an increasingly remote workplace
Marry bottoms-up operational plans with tops-down target setting

Duration: 45-minutes + live Q&A
Your Speakers:
Wayne Ackerman, CFO, Voyager Global Mobility
Wayne has more than 25 years of finance leadership experience, with expertise in driving organizational changes, improving performance and shareholder value. From a CFO perspective, he has led a variety of middle market manufacturing companies providing expertise on crisis and liquidity management along with debt financing.
Duraid Jwayyed, CPA/CMA, Director, Alight Solutions
Duraid Jwayyed, CMA, CPA specializes in operational leadership within the supply chain and manufacturing industries. He has over 19 years of senior finance leadership working with Fortune 500 and middle-market companies, including medical device/aerospace manufacturers and supply chain consultancy firms.
Tom Peff, Solution Marketing, Workday
Tom Peff has over 15 years' experience in financial, operational and principal investment roles at both early and late stage companies.

REGISTER FOR THIS FREE WEBINAR NOW
Can't attend the webinar live? Sign up anyway and you'll get the recording when the event is over.

You will also be subscribed to our email newsletter that delivers practical advice, resources, and products to help you navigate everyday Finance challenges. You may also be contacted by the sponsor of this event.

You can unsubscribe from emails at any time.
Privacy Policy