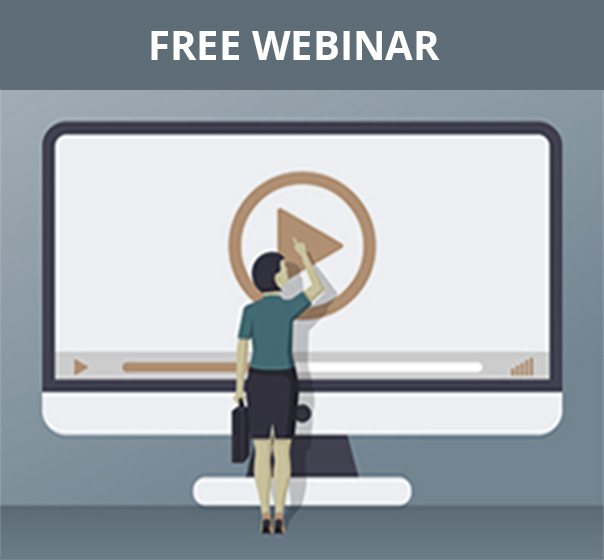 Wednesday, November 18th, 2020 |
10:00 AM – 11:00 AM PT
The Future of Planning
Expanding Beyond FP&A
Everybody in your organization is a planner. So it's your job to equip them with everything they need to plan better – so they can push your organization forward.
In this webinar we'll show you how to establish a powerful and connected planning platform, complete with separate models each department can own, all integrated and synced to your central corporate finance plan (a single source of truth).
We'll cover how planning can be integrated and connected across:
Workforce. Skills plans and models for reopening
Sales. Quota setting and territory optimization
Operations. IT, Marketing spend, R&D, anything material

Duration: 45-minutes + live Q&A
Your Speakers: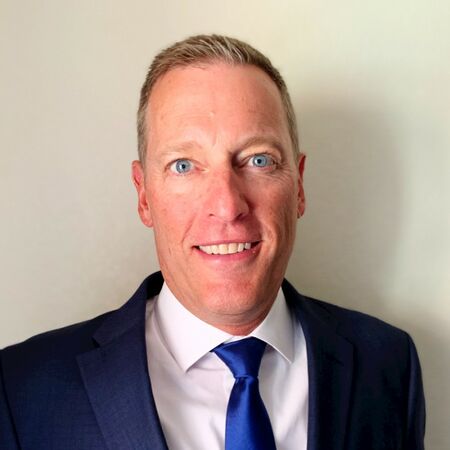 Brad Mauvais, Sr. Solutions Consultant
A professional services trained project manager with years of experience helping customers achieve success by involving the right people and processes with the best technology solutions. Having worked at Accenture, IBM, and local industry leaders, he is is experienced in Oracle ERP, Clarity Systems, Host Analytics, SQL Server and Essbase.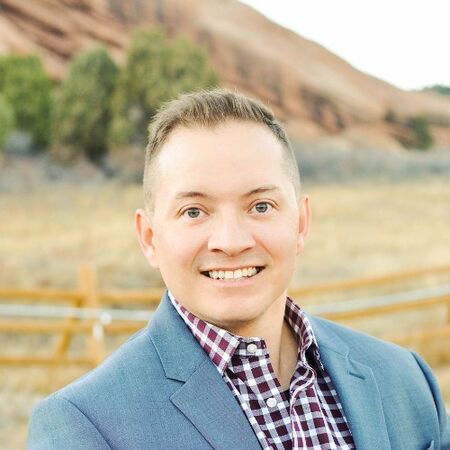 Zach Vigil, CBAE Executive, Workday
Responsive, honest, straightforward, and caring, Zach gets deals done. His tireless customer advocacy ensures that each one of his customers feels like they are his only customer.
REGISTER FOR THIS FREE WEBINAR NOW
Can't attend the webinar live? Sign up anyway and you'll get the recording when the event is over.

You will also be subscribed to our email newsletter that delivers practical advice, resources, and products to help you navigate everyday Finance challenges. You may also be contacted by the sponsor of this event.

You can unsubscribe from emails at any time.
Privacy Policy