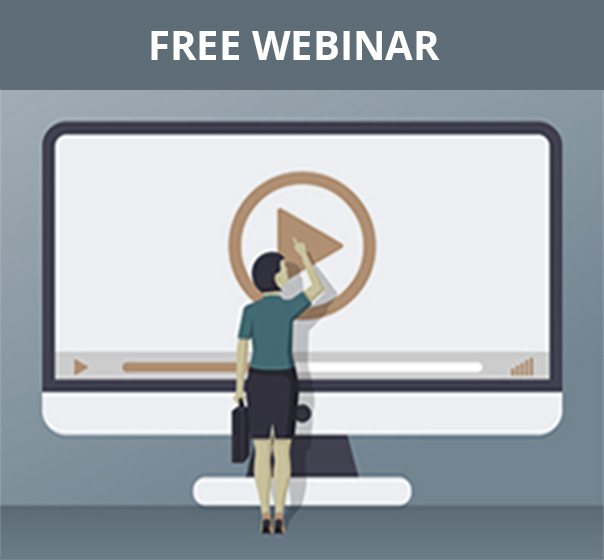 Wednesday, December 16th, 2020 |
10:00 AM – 11:00 AM PT
Top-Down Financial Planning
Need to get your financial plans up and running in a hurry? You're not alone. But it's easier than you might think to set up a simple and effective solution.
Reddit's Director of Finance, Skee Yagi, was in a similar position and needed to roll out a solution fast, but needed one that could also easily scale with Reddit's rapid growth.
Hear how Reddit was able to quickly deploy a basic 3-statement financial model, and scale it to a blended bottom's up approach, allowing self-service input and reporting for budget owners.
Join this webinar to hear modern finance teams, including Reddit:
Create dynamic what-if models to inform the C-Suite of possible scenarios and strategies
Allow stakeholders to analyze their business with self-service reports
Join top down and bottoms up plans for detailed insights and forecasts
Duration: 45-minutes + live Q&A
Can't attend live? Register anyway to receive a copy of the recording and the slide deck!
Your Speakers: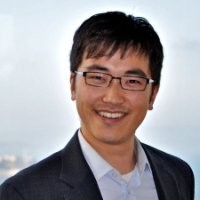 Skee Yagi, Director of Finance, Reddit
Skee joined Reddit in 2017 to start the Finance Department. He implemented Adaptive Insights in his first year there, after encountering a company model that was a 100-megabyte Excel file.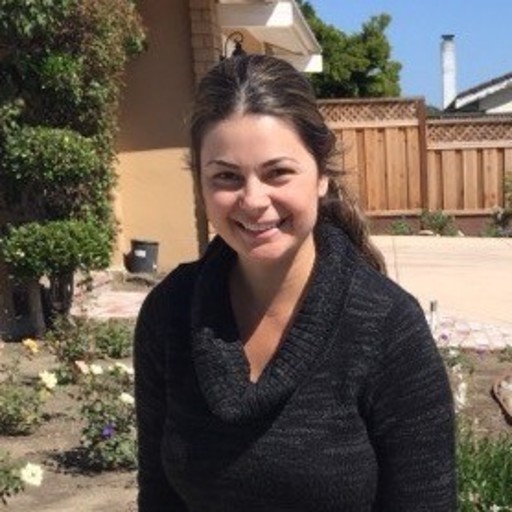 Pati Nishiyama, Solution Marketing
Pati Nishiyama brings 15 years of marketing experience to her role as a Sr. Solution Marketing Manager at Workday. Having worked throughout silicon valley at various high-tech companies, she is delighted to now be a part of the Workday family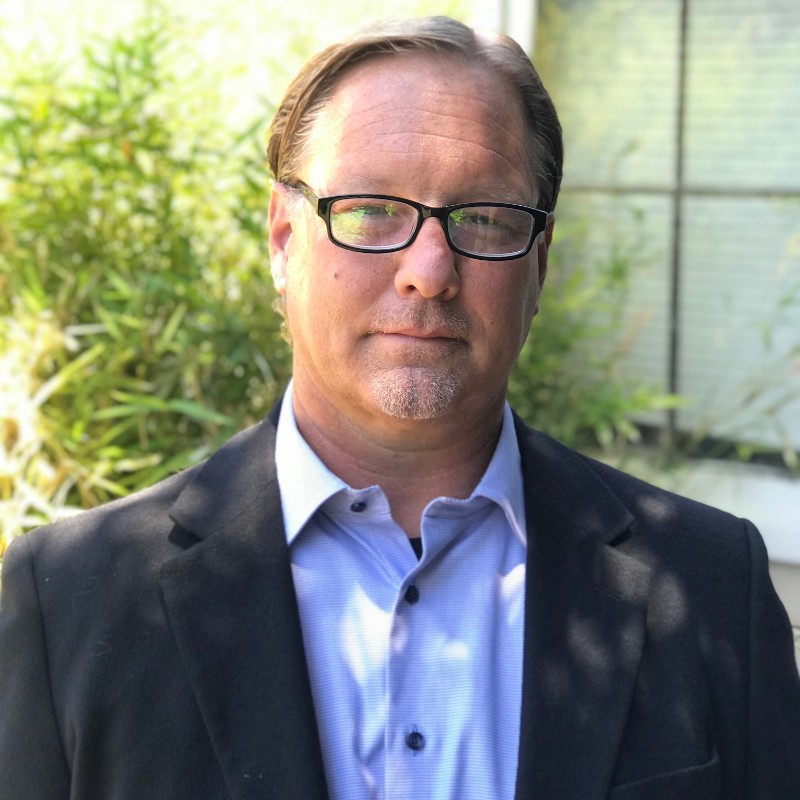 Todd Massey, Principal Solution Consultant
Todd resides in San Jose, CA and has been working in presales supporting the Planning product for the last 6 years. He has over 20+ years in Financial and Operational Analytics, showcasing Financial Planning and Business Intelligent solutions. He keeps busy with his family, and has found a new love for cooking, especially BBQ grilling.
REGISTER FOR THIS FREE WEBINAR NOW
Can't attend the webinar live? Sign up anyway and you'll get the recording when the event is over.

You will also be subscribed to our email newsletter that delivers practical advice, resources, and products to help you navigate everyday Finance challenges. You may also be contacted by the sponsor of this event.

You can unsubscribe from emails at any time.
Privacy Policy