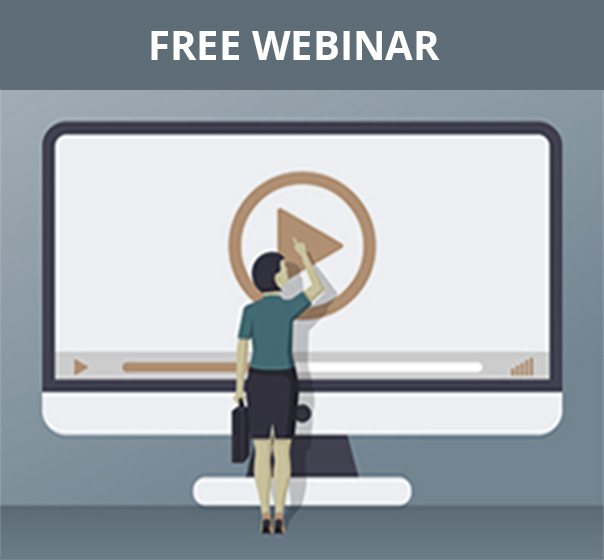 Monday, August 23rd, 2021 |
Choose your preferred time
How A/P & A/R are Uniting to Better Manage Cash Flow
Discover how financial transformation can improve your bottom line
Agile finance leaders know that managing company cash flow is a two-way street between A/P and A/R.
That's why finance leaders are pushing for the digital transformation of A/P and A/R processes – to help create synergy and efficiency throughout the entire cash conversion cycle to better manage cash, make smarter business decisions, and build stronger bottom lines that will hold up even in times of economic uncertainty.
Discover why complete financial transformation is the best way to improve cash flow management, and how uniting A/P and A/R with automation allows financial leaders to:
Shorten cash conversion cycles to collect cash & pay suppliers faster
Break down A/P & A/R siloes to eliminate process inefficiencies & unlock new value
Identify potential liquidity gaps & changing market conditions to manage cash proactively

Duration: 60-minutes
REGISTER FOR THIS FREE WEBINAR NOW
Can't attend the webinar live? Sign up anyway and we'll send you the recording when the event is over.

You will also be subscribed to our email newsletter that delivers practical advice, resources, and products to help you navigate everyday finance challenges.

You can unsubscribe from emails at any time.
Privacy Policy