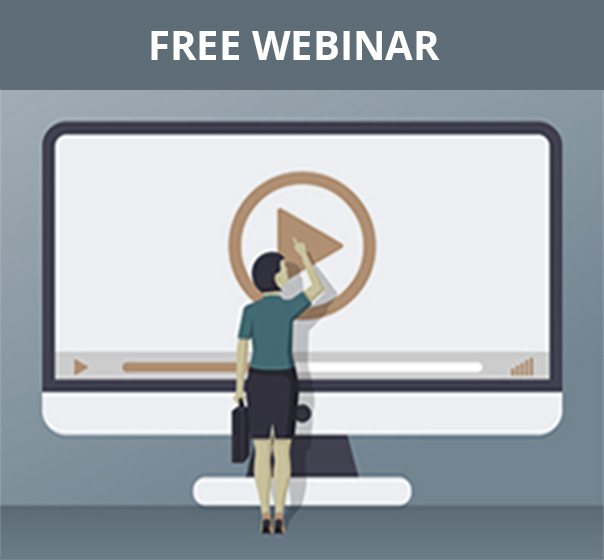 Tuesday, March 30th, 2021 |
Choose your preferred time
Accounts Payable Workflows that Result in Better, Data-Driven Decision Making
The strength of your company's accounts payable (AP) department directly connects to the strength of your organization. Finding ways to improve your AP workflow and minimize inefficiency can help your business save money and time in the long run – and ultimately boost profitability.

Getting more of your AP process automated can help you set more accurate and attainable goals, pivot faster with real-time insights, and increase visibility across your organization.

In this webinar on March 30th, you'll discover how to transform your AP workflow into one that will inform better organizational decision making.

You'll learn ways to:
Detect and reduce number of "missed" costs and expenses
Save time and money by eliminating repetitive, time-consuming tasks
Increase productivity even as volume increases (without additional personnel)
Stop scammers with advanced fraud detection
Reduce hassles and friction in working with vendors
Improve collaboration between employees and departments for greater efficiency and growth

Duration: 1 hour

Your Speaker: Pamela Fagan Shull
REGISTER FOR THIS FREE WEBINAR NOW
Can't attend the webinar live? Sign up anyway and we'll send you the recording when the event is over.

You will also be subscribed to our email newsletter that delivers practical advice, resources, and products to help you navigate everyday HR challenges.

You can unsubscribe from emails at any time.
Privacy Policy