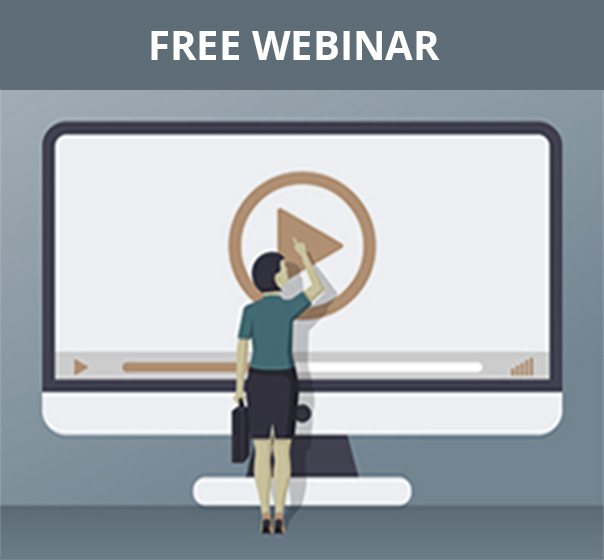 Thursday, September 30th, 2021 |
Choose your preferred time
The Truth About Automated A/P: The Good, The Bad, The Overhyped Promises
Let's talk automated A/P – the good, the bad, the overhyped promises, and how to do away with the most common barriers to improved performance.
A/P leaders fully know the costs and inefficiencies of manual processing, but more often than not, they're not able to implement changes due to a lack of capital, buy-in, or internal resources.
Along with internal concerns, there are also external worries – like security, risk, and fraud using automations and electronic payments (even though over half of fraudulent payments come from paper checks…)
It's time to clear away those barriers to improved A/P performance. If you want to increase security, reduce risk, improve efficiency, and protect profits, join us on September 30th for this can't miss webinar: The Truth About Automated A/P: The Good, The Bad, The Overhyped Promises.
You'll walk away knowing how to:
Reduce the time it takes to complete your financial close by at least 25%
Cut 80% of your manual AP workload – and reduce errors at the same time
Create a best-in-class partner experience that speeds up payments – and enables you to scale your supplier network without dramatically increasing cost
Add the best tools you need to reduce your risk of fraud and equip your staff with the best financial controls
Understand the truth about AP automation – the good, the bad, and the overhyped promises made by vendors that rarely deliver
Size up your need for automation based on your business model – and how to sidestep the common barriers companies face when trying to automate their accounts payable

Duration: 60-minutes
REGISTER FOR THIS FREE WEBINAR NOW
Can't attend the webinar live? Sign up anyway and we'll send you the recording when the event is over.

You will also be subscribed to our email newsletter that delivers practical advice, resources, and products to help you navigate everyday finance challenges.

You can unsubscribe from emails at any time.
Privacy Policy