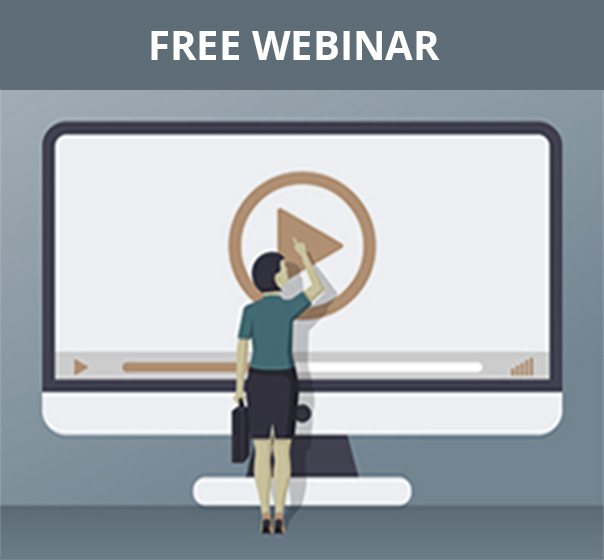 Thursday, March 26, 2020 |
Choose your preferred time
7 Key Questions to Drive the Efficiency of Your Automated AP Processes
U.S. businesses spend about $187 billion annually on direct payment processing and related labor costs, according to Goldman Sachs.

Costs eating into your company's bottom line that could be reduced, if not eliminated, by automating more of your accounts payable processing.

But there comes a lot to consider with that, like what solution works best for your industry, your organizational structure and workflow, the security of your documents, and much more.

To sort through various automation solutions and find the best choice that pays off best for your company's needs – and as quickly as possible – join us for this free webinar on March 26th. We'll walk you through key considerations before choosing the right automation for you, plus:
7 questions anyone considering AP automation for their company should ask themselves

How to maximize your employees output with AP automation (Productivity will increase, but number of employees won't)

How to increase fraud detection

How to reduce data entry errors and workflow interruptions

Ways to get the most out of working with vendors for your organizational needs and ways to avoid timewasters and friction

Duration: 1 hour
Your Speaker: Pamela Fagan-Shull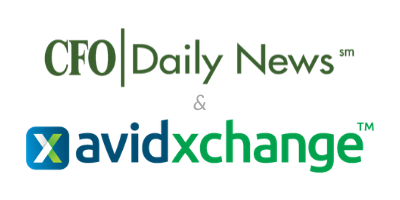 REGISTER FOR THIS FREE WEBINAR NOW
Can't attend the webinar live? Sign up anyway and we'll send you the recording when the event is over.

By registering for this webinar, you will also be subscribed to CFO Daily News email newsletter that delivers practical advice and resources to help you navigate everyday finance challenges. You may also be contacted by the sponsor of this event.

You can unsubscribe from emails at any time.
Privacy Policy