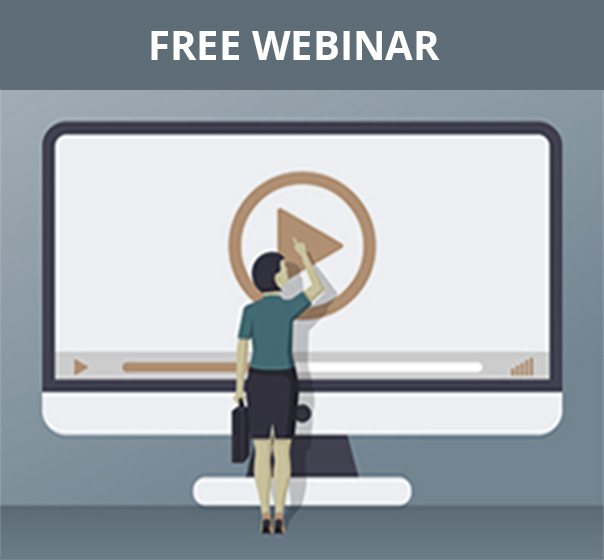 Wednesday, March 25, 2020 |
Choose your preferred time
Uncover the Expensive Disconnects Undermining the Accuracy of Your Finance Processes
More than 90% of spreadsheet users are convinced that their models are error-free.

Yet the ACCA found that more than 90% of spreadsheets contain serious errors.
This is the "cognitive dissonance," or the expensive disconnect, that's causing stress for accounting professionals today.
Reported in a recent global survey, the complexity of finance and accounting processes – largely caused by detailed spreadsheets – increases the risk of using inaccurate financial data to drive business decisions.

This expensive disconnect is easy to go undetected while sabotaging your company's bottom line…

To uncover and address this behavior in your organization before it impacts your bottom line, join us for this free webinar to learn:
The costs of traditional manual accounting processes – and the impact of their common errors on your company
How spreadsheet-based processes increase your risk of inaccurate financial data
Why scaling for the future requires thinking differently about F&A activities – and how to prepare
A modern accounting approach that helps organizations perform accounting work quickly, accurately, and with more control

Duration: 1 hour
Your Speakers:
Jay Famico, Co-Founder & Research Lead at Capstone Insights
Zach Deming, Senior Director of Product Marketing at BlackLine

REGISTER FOR THIS FREE WEBINAR NOW
Can't attend the webinar live? Sign up anyway and we'll send you the recording when the event is over.

By registering for this webinar, you will also be subscribed to CFO Daily News email newsletter that delivers practical advice and resources to help you navigate everyday finance challenges. You may also be contacted by the sponsor of this event.

You can unsubscribe from emails at any time.
Privacy Policy