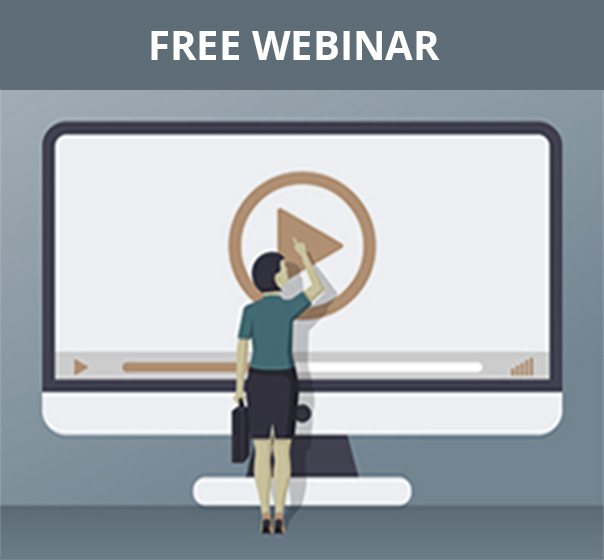 Tuesday, January 28, 2020 |
Choose your preferred time
Spreadsheets: Know When to Use Them and When to Lose Them
The most effective ways to use spreadsheets in Finance
Love them or hate them, spreadsheets are an integral part of your job.

While they can be extremely useful for organizing and displaying data, they can also raise issues and concerns with …
… Unrecognized errors
… Data integrity
… Security of sensitive company data
… Maintenance burden
… Overlooked or permanently lost data
And you know those issues can be costly, both in terms of hard dollars and productivity.

Standard spreadsheets are a great starting point, but they're not meant to be used in repetitive, collaborative enterprise processes – especially financial processes that your company's success or failure relies on.

In this free webinar on January 28th, we will further investigate the top five spreadsheet issues and uncover how you can overcome each one.

Attend this webinar, sponsored by BlackLine, and you'll learn:
When a spreadsheet is the right and wrong tool for a task – and how to make that decision with a simple checklist

The best alternatives to spreadsheets for finance and accounting management, the tasks each is most suited for and when they are hands-down better than a spreadsheet

How to protect data before putting it "out there" via email and other electronic means

Common spreadsheet errors and how to avoid them in your daily work
Duration: 1 hour
Your Speaker:
Pamela Shull, CPP, SPHR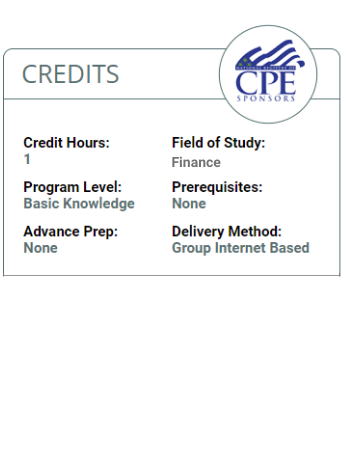 REGISTER FOR THIS FREE WEBINAR NOW
Can't attend the webinar live? Sign up anyway and we'll send you the recording when the event is over.

By registering for this webinar, you will also be subscribed to CFO Daily News email newsletter that delivers practical advice and resources to help you navigate everyday finance challenges. You may also be contacted by the sponsor of this event.

You can unsubscribe from emails at any time.
Privacy Policy