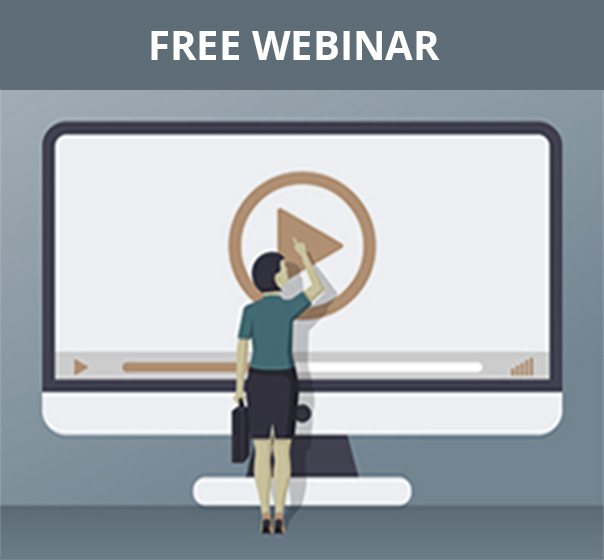 Thursday, October 28th, 2021 |
Choose your preferred time
Board Games
How Good Reporting Helps You Win with
Your Board of Directors
The board report is an all-important opportunity to communicate to the board of directors where the company's at and where it should be going.
Business decisions depend on a successfully communicated report. With stakes like these, why does the board reporting process so often feel like rolling the dice?

To help you win with the board, join us for Board Games: How Good Reporting Helps You Win with the BoD.
This webinar focuses on the ins and outs of board reporting from start to finish. Get tips for telling the right story and tricks for avoiding inefficient, last-minute reports.
Learn the rules and how to win this most important game. Plus:
Identify practical steps for what to include and what to focus on in a board report

Strategies for where to get started, how to make the ask, and how to tell the right story in a language the board will understand

Identify how technology can improve your board reporting efficiency

Recognize how to avoid inefficient email back-and-forth and last-minute fire drills to create compelling board reports that are ahead of the board's needs

Duration: 60-minutes
Your Speakers:
Josh Gertsch
Director of Product Marketing
Workiva
Dominick Fatibene
Sr. Manager, Product Marketing
Workiva
Steve Soter
Sr. Director of Product Marketing
Workiva
REGISTER FOR THIS FREE WEBINAR NOW
Can't attend the webinar live? Sign up anyway and we'll send you the recording when the event is over.

You will also be subscribed to our email newsletter that delivers practical advice, resources, and products to help you navigate everyday challenges in the finance field.