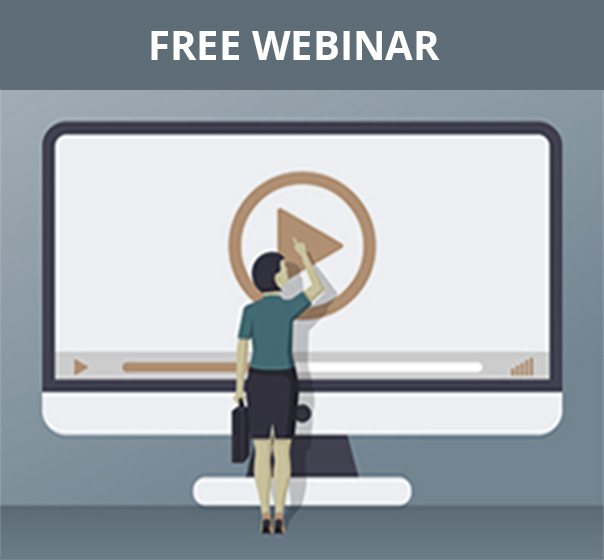 Wednesday, July 21st, 2021 |
Choose your preferred time
Corporate Finance: Step Up and Embrace Automation
If you spend time double-checking the accuracy of your 'automated' reports, you're unfortunately not alone.
But is that really the best use of your time? You could be working on more valuable tasks that actually move your business and career in a different direction.
Or better yet? You could just actually log off at 5 pm, instead of putting in extra time and skipping lunches to finish these manual, repetitive tasks.
In this webinar, our friends at Auditoria will show you exactly how this is possible – it's time to get your lunch break back!
You'll walk away knowing:
Ways to beat the "there's never enough time!" dilemma
How to propel your company forward towards the future of finance
Methods for eliminating manual reports that require far too much human interaction to ensure their accuracy

Duration: 60-minutes
Your Speakers:
Elaine Nowak
In her role as Director Product Marketing, Elaine is dedicated to developing and articulating compelling value propositions and targeted content, working with thought leaders, industry and subject-matter experts, and analysts to communicate the benefits and value of Auditoria.ai to advocate for customer-centric finance transformation. With more than two decades of marketing experience, Elaine delivers messaging and positioning, sales enablement and thought leadership, collaborating cross-functionally to ensure on-going market relevance.
Elaine graduated Summa Cum Laude with a Bachelor's in Psychology from Niagara University and received her Masters in Art Therapy from George Washington University.
REGISTER FOR THIS FREE WEBINAR NOW
Can't attend the webinar live? Sign up anyway and we'll send you the recording when the event is over.

You will also be subscribed to our email newsletter that delivers practical advice, resources, and products to help you navigate everyday HR challenges.

You can unsubscribe from emails at any time.
Privacy Policy