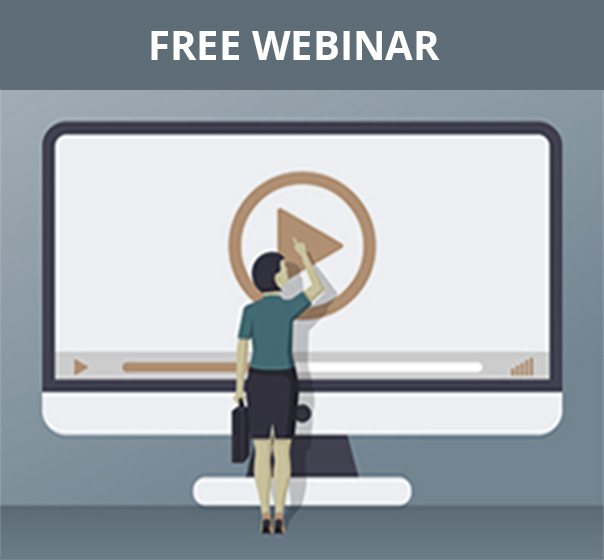 Thursday, July 29th, 2021 |
Choose your preferred time
Communication Strategies to Proactively Meet Stakeholders' Needs
Having a good response to financial questions is no longer enough to be successful.

Employees, customers, managers, executives expect you to anticipate their needs and to proactively communicate with them in ways that is easy to digest.

For strategic communication methods and messages that proactively communicate the right information to the right stakeholders (at the right time), join us for this free webinar on July 29th.

In it, you'll learn:
Tech tools that blend personalization and automation to streamline tasks and eliminate repetitive internal processes
Elements of an efficient communication strategy
How to identify which information should be consistently provided vs. customized
Proactive communication that reduces errors, save time, and improve customer satisfaction

Duration: 1 hour
REGISTER FOR THIS FREE WEBINAR NOW
Can't attend the webinar live? Sign up anyway and we'll send you the recording when the event is over.

You will also be subscribed to our email newsletter that delivers practical advice, resources, and products to help you navigate everyday Finance challenges.

You can unsubscribe from emails at any time.
Privacy Policy