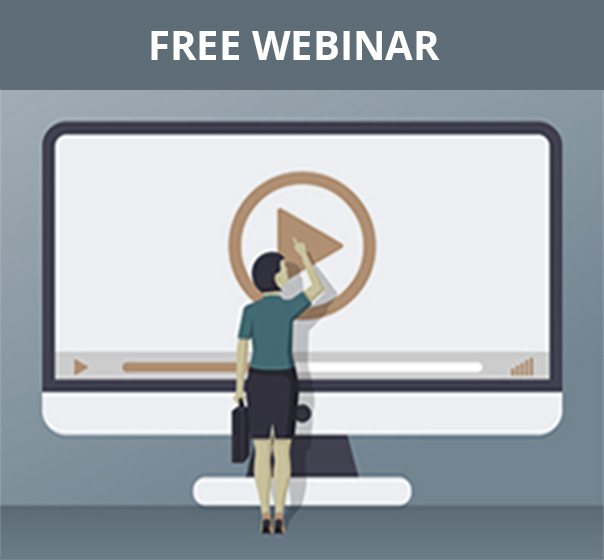 Tuesday, June 16th, 2020 | Choose your preferred time
Managing Your Company's Expenses and Cash From Anywhere
Maximize remote efficiency with A/P automation
COVID-19 has forced organizations to operate as a remote workforce – presenting quite a few challenges for you …

Needing to conduct business as usual, regardless of how and where your team is physically. Your accounts payable remains at the center of all expenses (which is essential to your bottom line right now since it seems like that's the only thing in our control lately).

Your role is more important than ever… How can you manage expenses and cash in this new remote environment – without disruption?

Find out in this free webinar how to maintain the ability to operate effectively with a remote team and protect your organization's bottom line in these times of uncertainty.

You'll learn:
Controls and limits that hold your employees accountable while protecting important financial data
Easy-to-implement processes for quick authorizations and approvals
Ways to quickly transition to a completely paperless environment
How to clearly identify and communicate remote employees' specific roles for seamless collaboration and coordination
Best practices to store, access, analyze, and report important data and information to key stakeholders
Duration: 1 hour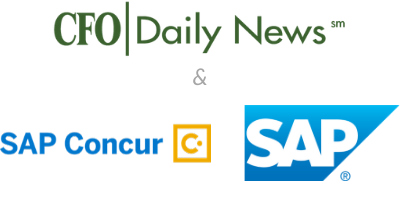 REGISTER FOR THIS FREE WEBINAR NOW
Can't attend the webinar live? Sign up anyway and we'll send you the recording when the event is over.

By registering for this webinar, you will also be subscribed to CFO Daily News email newsletter that delivers practical advice and resources to help you navigate everyday finance challenges. You may also be contacted by the sponsor of this event.

You can unsubscribe from emails at any time.
Privacy Policy