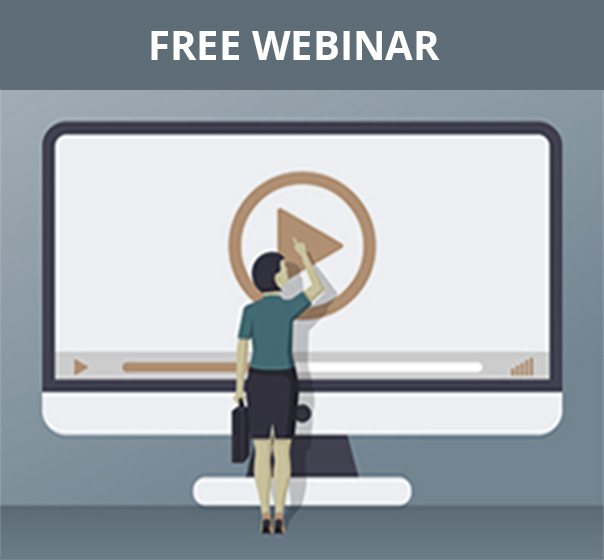 Tuesday, June 30th, 2020 |
Choose your preferred time
Protecting Your Bottom Line: Finance Management for the "New Normal"
Finding agile solutions in the midst of uncertainty
Budgeting is like a map: it tells you where your organization is headed financially and how to get there. Over the past couple months – most organizations have watched their 'map' fly out the window.
Whether its reduced demand, missed revenue goals or cash flow issues – the current situation has thrown businesses across the globe for a loop.
To get back on track – businesses need to quickly adjust goals, costs and spending.
This complimentary webinar will help you navigate the "new normal" and create a budget that aligns with where you are now, and where you're going.
Tune in on June 30th to learn:
How to readjust your budget and prepare your finances for the future

Strategies to accommodate the current climate and set new goals for your team

How to adjust margins and costs in real-time

Best practices for getting staff on board with new budgets and agile approaches

Duration: 60-minutes
Your Speakers:
Pamela Fagan
President
Audit Business Services, Inc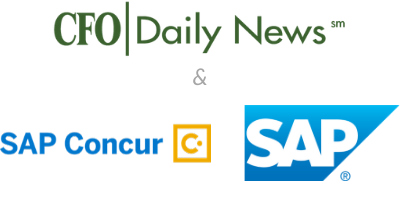 REGISTER FOR THIS FREE WEBINAR NOW
Can't attend the webinar live? Sign up anyway and we'll send you the recording when the event is over.

You will also be subscribed to our email newsletter that delivers practical advice, resources, and products to help you navigate everyday HR challenges.

You can unsubscribe from emails at any time.
Privacy Policy