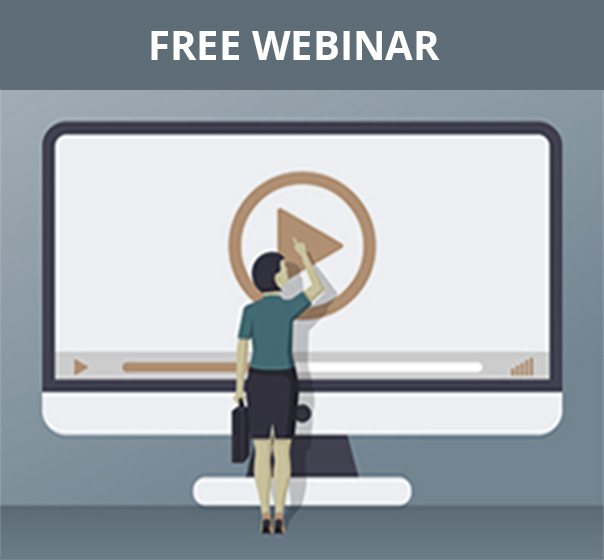 Thursday, April 29th, 2021 |
Choose your preferred time
Smarter Approaches for Controlling Costs and Managing Expenses
New Strategies for New Challenges
After payroll and benefits, expense management is the second-largest controllable cost for companies.
That's why it is critical for companies to solidify their expense management best practices now, while they have some time to increase strategy.
Smarter expense management can lead to significant cost and time savings when travel ramps back up and before you're inundated with expense reports.
With the strategies in this webinar, your organization will be equipped to tighten up their expense policies, so you're not only spending smarter in the short-term but are set up for success long-term.

Join this webinar to learn how to:
Improve your overall process to get better visibility, ensure compliance, and keep pace with changing business realities

Effectively communicate and enforce new policies to employees and impacted teams

Optimize the entire expense process from swipe to reconciliation to save your team valuable hours each month

Proactively cut costs and manage expenses long-term, based on strategies developed and executed in the short-term

Duration: 60-minutes
REGISTER FOR THIS FREE WEBINAR NOW
Can't attend the webinar live? Sign up anyway and we'll send you the recording when the event is over.

You will also be subscribed to our email newsletter that delivers practical advice, resources, and products to help you navigate every day finance challenges.

You can unsubscribe from emails at any time.
Privacy Policy