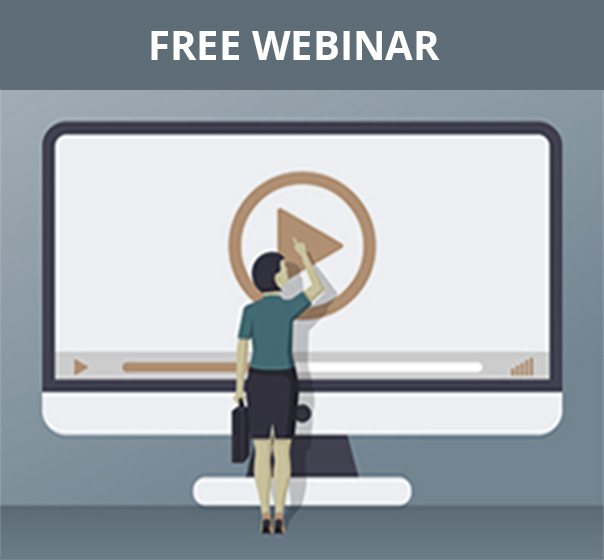 Tuesday, May 12th | 9 AM | 12 PM | 3 PM |
How Direct Primary Care Benefits Your Organization and Employees
An educational discussion on concierge healthcare for businesses and their employees
Every year, HR Professionals, Finance Executives and Business Owners decide upon health benefits for their employees.
Healthcare costs are often second behind payroll and they continue to rise, with no sign of slowing down.
The ultimate goals are to provide access to quality healthcare, while protecting plan assets. Disruption in the delivery of care plus increasing costs have fueled growth of a value-based preventive care option called Direct Primary Care (DPC).
This interactive webinar will educate attendees on what Direct Primary Care is, how it differs from the traditional healthcare environment and the benefits both businesses and employees experience from this relationship-based care model.
Key Takeaways:
Attend the free webinar on May, 12th to learn:
The different Direct Primary Care (DPC) practice structures
DPC's relationship with insurance and its relative impact
How DPC is centered around the Doctor/Patient relationship
How DPC removes common barriers that prevent employees from accessing care
The impact DPC can have on your company's financial health
This program has been awarded 1 hour of General recertification credit. To receive the CE Credit, you must attend the full webinar session at one of the available time slots.
REGISTER FOR THIS FREE WEBINAR NOW
Can't attend the webinar live? Sign up anyway and we'll send you the recording when the event is over.