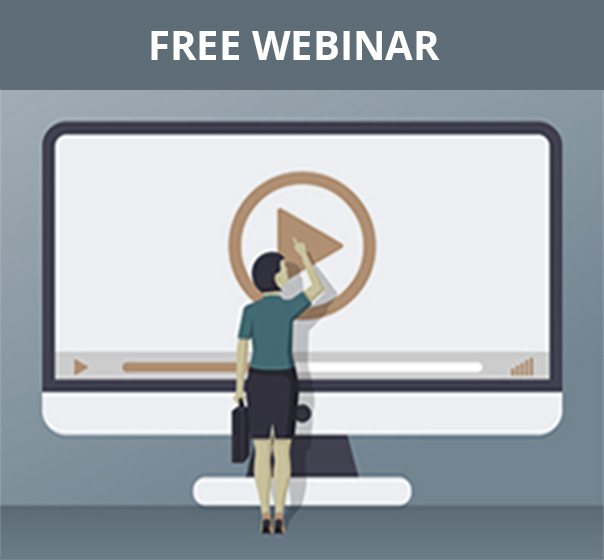 Thursday, July 30th, 2020 |
Choose your preferred time
Financial Dashboards and KPIs That Matter for Your Healthcare Organization
Complete visibility into financial performance is a must in order to make better, faster business decisions.
The most effective way to gain this level of visibility is through financial dashboards that convey both the big picture and the KPIs that matter most to each stakeholder.
Register for this free webinar to hear how Brian Goldrick, Director of Accounting at Vera Whole Health, uses dashboards and KPIs to:
Reduce monthly close by 30-40%

Boost staff productivity by 25%

Achieve a 20-30% reduction in audit cost

Improve revenue per physician by 5-6.5%

Duration: 60-minutes
Your Speakers:
Brian Goldrick
Director of Accounting
Vera Whole Health

REGISTER FOR THIS FREE WEBINAR NOW
Can't attend the webinar live? Sign up anyway and we'll send you the recording when the event is over.

You will also be subscribed to our email newsletter that delivers practical advice, resources, and products to help you navigate everyday HR challenges.

You can unsubscribe from emails at any time.
Privacy Policy