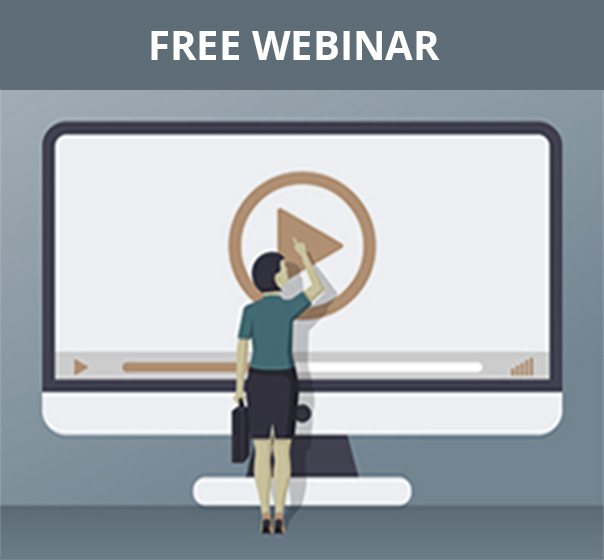 Thursday, August 27th, 2020 |
Choose your preferred time
How AI Can Streamline Your Financial Management
Enhance efficiency and boost profitability
Even though we're in the age of Artificial Intelligence (AI), from a day-to-day perspective, most business owners are more concerned with keeping the lights on and the doors open right now.

With no end in sight for the coronavirus, no company can afford to waste precious resources.

That's why we're running a free webinar on August 27th with SageIntacct to discuss how AI can help streamline your financial management and boost company profitability with capabilities like:
Reduce the time it takes to uncover noncompliance issues in finance data
Streamline your data entry and analysis
Reduce the risk of fraud and catch it faster when it occurs
Increase the confidence in your data
Join us for the free webinar to uncover how machine learning applications can elevate your financial management system (FMS) to increase efficiency, save time, and reduce risk, not only saving you money but also making your organization more competitive in the post-COVID marketplace.

You'll learn strategy, tools, and technology to:
Stay competitive and learn how your competition is using AI and machine learning
Make better financial and other business decisions faster through immediate insights
Prioritize which business functions to apply these technologies to
Transform pieces of data into business intelligence
Forecast and address financial needs and issues better and more efficiently
Incorporate powerful analytic capabilities that enable interactive exploration and deliberate financial strategy

Your Speaker: Michelle Coussens
Duration: 1 hour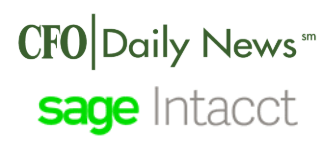 REGISTER FOR THIS FREE WEBINAR NOW
Can't attend the webinar live? Sign up anyway and we'll send you the recording when the event is over.

You will also be subscribed to our email newsletter that delivers practical advice, resources, and products to help you navigate everyday HR challenges.

You can unsubscribe from emails at any time.
Privacy Policy