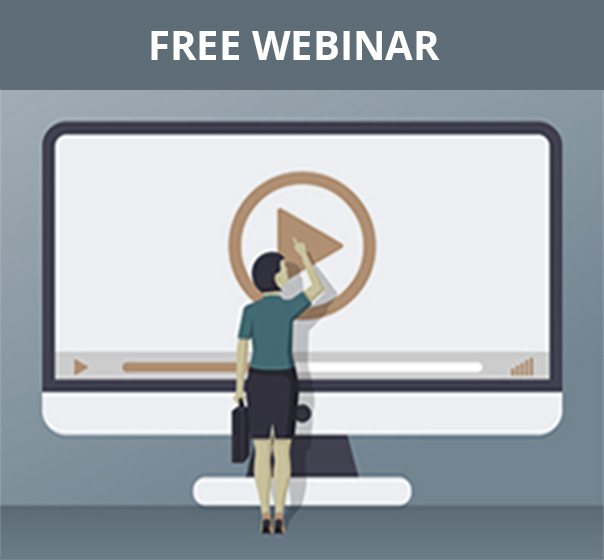 Friday, July 31st, 2020 |
Choose your preferred time
HIPAA Through the Eyes of
a Healthcare CFO
The importance of HIPAA from a business vantage point
What does HIPAA compliance mean to a Healthcare CFO?
With evolving HIPAA regulations and accountability that falls on business associates, subcontractors, and other parties – patient privacy is a financial issue and a business risk.
Join us on July 31st as Michelle Naus, CFO of Tri-County Mental Health Services, Inc. and Jack Sweeney, host and creator of the CFO Thought Leader Podcast, talk with Sage Intacct's Brian Bogie about:
The top 3 reasons why Tri-County needed to be HIPAA compliant

Insight into the importance of HIPAA to Healthcare CFOs and the bottom line

What the future holds for CFOs using PHI

PLUS: Get real-world examples that worked for others in the industry

Duration: 60-minutes
Your Speakers:
Michelle Naus
Chief Finance Officer
Tri-County Mental Health Services, Inc.
Jack Sweeney
Host and Creator of
CFO Thought Leader Podcast

REGISTER FOR THIS FREE WEBINAR NOW
Can't attend the webinar live? Sign up anyway and we'll send you the recording when the event is over.

You will also be subscribed to our email newsletter that delivers practical advice, resources, and products to help you navigate everyday HR challenges.

You can unsubscribe from emails at any time.
Privacy Policy