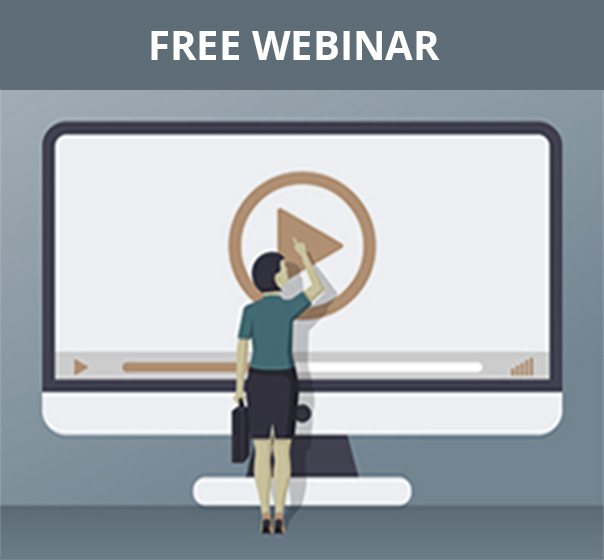 Monday, June 29th, 2020 |
Choose your preferred time
Best Practices for Identifying & Minimizing Tail Spend
Optimizing tail spend is a major area of impact for procurement departments, but for many, it seems like an unattainable goal.
Learn from Walter Charles and Greg Tennyson, two experts in procurement, as they outline the keys to identifying tail spend and the benefits of having a sound management strategy.

Duration: 60-minutes
Your Speakers: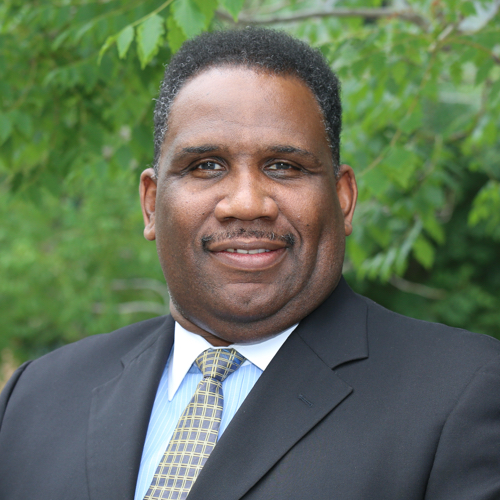 Walter Charles
Chief Procurement Officer at Biogen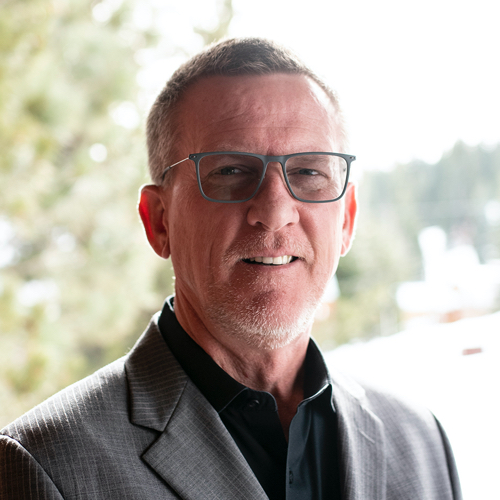 Greg Tennyson
Global Head of Corporate Services at VSP Global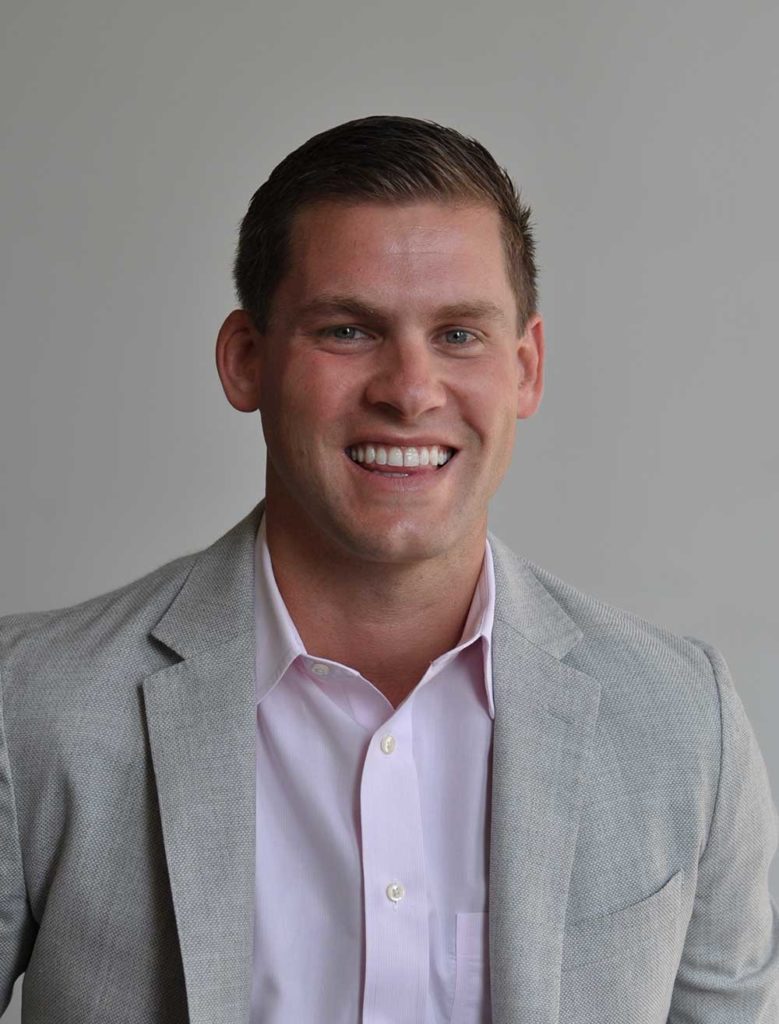 Kevin Frechette
CEO and Co-Founder of Fairmarkit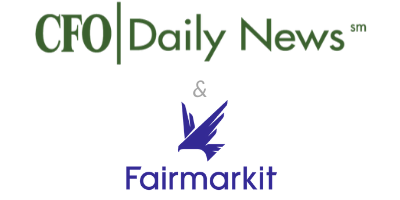 REGISTER FOR THIS FREE WEBINAR NOW
Can't attend the webinar live? Sign up anyway and we'll send you the recording when the event is over.

You will also be subscribed to our email newsletter that delivers practical advice, resources, and products to help you navigate everyday Finance challenges. You may also be contacted by the sponsor of this event.

You can unsubscribe from emails at any time.
Privacy Policy