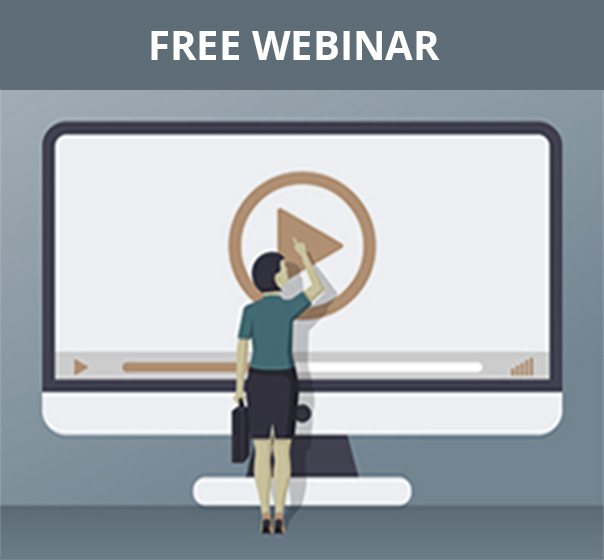 Tuesday, August 24th, 2021 |
Choose your preferred time
Driving Nonprofit Financial Efficiency with Paperless Automation
As good stewards of donor dollars, the best nonprofit finance leaders are always looking for ways to streamline operations so resources can be used to achieve mission success.
In many cases, old technology and inefficient, manual, and paper-based process become barriers to this success.
Imagine the impact on your mission if you could dramatically improve financial efficiency.
Join us to learn how; you'll walk away with:
A fool-proof strategy for attacking the top efficiency challenges nonprofit finance teams are currently facing

Tips and best practices for nonprofit finance departments from guest speaker Braam du Plooy, controller at the Atlanta Convention & Visitors Bureau

Learn the three key features that can determine your success as a nonprofit


Duration: 60-minutes
REGISTER FOR THIS FREE WEBINAR NOW
Can't attend the webinar live? Sign up anyway and we'll send you the recording when the event is over.

You will also be subscribed to our email newsletter that delivers practical advice, resources, and products to help you navigate everyday HR challenges.

You can unsubscribe from emails at any time.
Privacy Policy