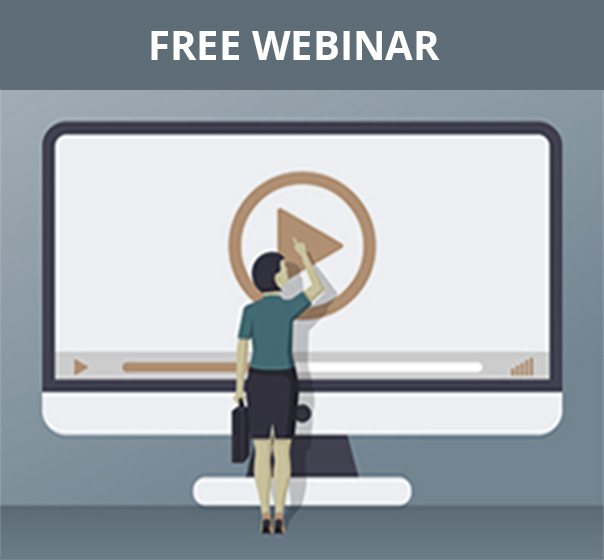 Tuesday, March 9th, 2021 |
Choose your preferred time
Better Track, Manage, and Improve Your Cash Conversion Cycle
Cash is still king
We can't predict what monkey wrench the pandemic is going to throw at us next, but we can get prepared for potential economic downturns with more cash in our pockets.

Money doesn't grow on trees, so how do we improve working capital and cash conversion?

Answer: Reevaluate your current finance processes, identify inefficiencies in AP and AR, and better forecast your cash position.

We're going to do exactly that in this free webinar on March 9th! You'll learn:
How to better your cash position without borrowing, down-sizing, etc.
Best practices and performance metrics for tracking and managing your current cash cycle
Short-term and long-term planning for a better cash position
Tools to help put more cash in your organization's pocket by improving manual finance processes and freeing up cash

Duration: 1 hour
Your Speaker: Carl Young
REGISTER FOR THIS FREE WEBINAR NOW
Can't attend the webinar live? Sign up anyway and we'll send you the recording when the event is over.

You will also be subscribed to our email newsletter that delivers practical advice, resources, and products to help you navigate everyday finance challenges.

You can unsubscribe from emails at any time.
Privacy Policy