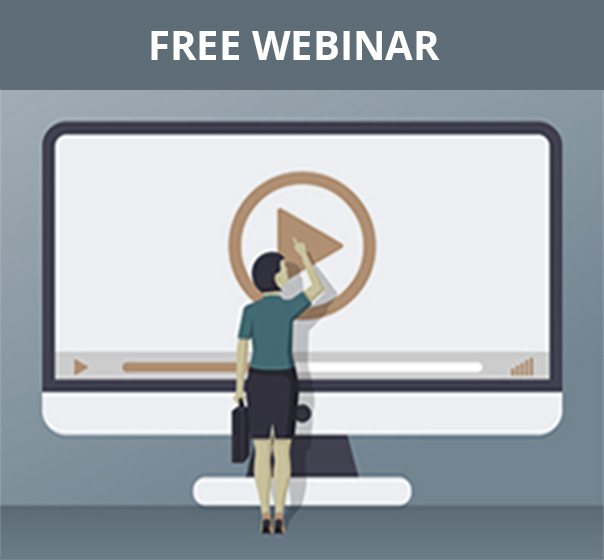 Thursday, December 5th, 2019 |
Choose your preferred time
Expense Report Schemes and Abuse
The Gateway Drug to Bigger, More Costly Fraud
$26,000 is the median loss per year from expense reimbursement leaks.
Here's how that happens …
An employee goes on a trip and has a more expensive meal than necessary. They get reimbursed in full, no questions asked.
The next trip they fly business class instead of coach. This slides through also.
Now, they have a weekend trip where they stay in a premium hotel room because their spouse came along, they expense all meals and drinks together on the compnay card, including one night they invited local friends. Upon submitting the request they get questioned on the amounts, and the employee effectively explains their way to full reimbursement again.
These seemingly small "misuses" add up fast. But, that's not the worst of it.
These common expense reporting exploits have proven to become a gateway to much bigger, more costly fraud. Unless you nip them in the bud completely.
In this free webinar on December 5th we'll show you how to detect and prevent expense reimbursement fraud in your company. You'll learn:
Common schemes employees use to trick you into giving them company money
Soft indicators and red flags to detect & stop these schemes dead in their tracks
Evidence detection methods that look at the facts and train your eyes to quickly spot various types of fraud
Prevention: With clearly defined controls, you can quickly and easily identify illegitimate expenses reports – plus how you can maintain a culture of compliance

Duration: 1 hour

Your Speaker: Peter Goldmann, CFE, President and Founder of FraudAware LLC
Author of fraud-prevention books on Wiley, publisher of the monthly newsletter White-Collar Crime Fighter, and first to launch a web-based fraud awareness training course for large organizations, Peter will be providing you with practical, "how-to" practices of expense fraud detection and prevention.


REGISTER FOR THIS FREE WEBINAR NOW
Can't attend the webinar live? Sign up anyway and we'll send you the recording when the event is over.

You will also be subscribed to our email newsletter that delivers practical advice, resources, and products to help you navigate everyday finance challenges.

You can unsubscribe from emails at any time.
Privacy Policy