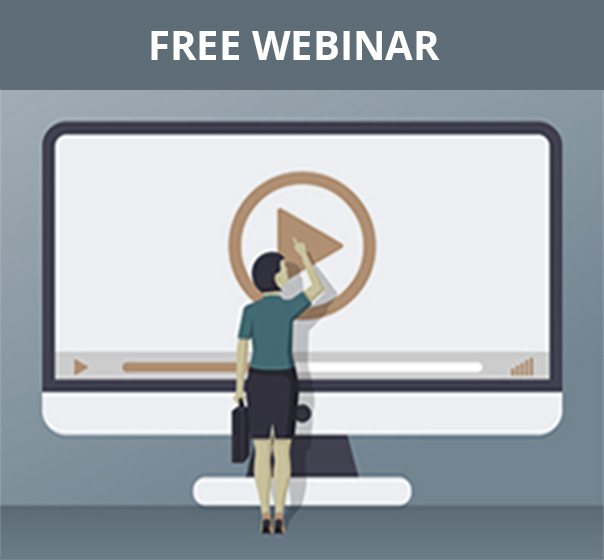 Wednesday, March 31st, 2021 |
Choose your preferred time
The Future of Financial Management
3 steps to strategic financial leadership
Unfortunately for today's finance leaders, too many of your demands are looking at the past – at tedious, frequent, low-value information and procedures.

Here's the good news: you can spend less time verifying the past – and instead spend more time on strategic leadership that drives your future.

There are three key steps to achieving that, which will be covered in this free webinar on March 31st.

In addition to learning the three steps to financial leadership, you'll also learn:
4 ways to drive this vision of financial management
How to spend less time on managing workflows
What this leadership looks like in action in the workplace
How to sustain continuous, automated auditing so that you can make decisions based on real-time, accurate data

Your Speakers:
David Appel, Head of Software and Saas Vertical @ Sage Intacct
Aaron Harris, CTO @ Sage Intacct

Duration: 1 hour
REGISTER FOR THIS FREE WEBINAR NOW
Can't attend the webinar live? Sign up anyway and we'll send you the recording when the event is over.

You will also be subscribed to our email newsletter that delivers practical advice, resources, and products to help you navigate everyday Finance challenges.

You can unsubscribe from emails at any time.
Privacy Policy