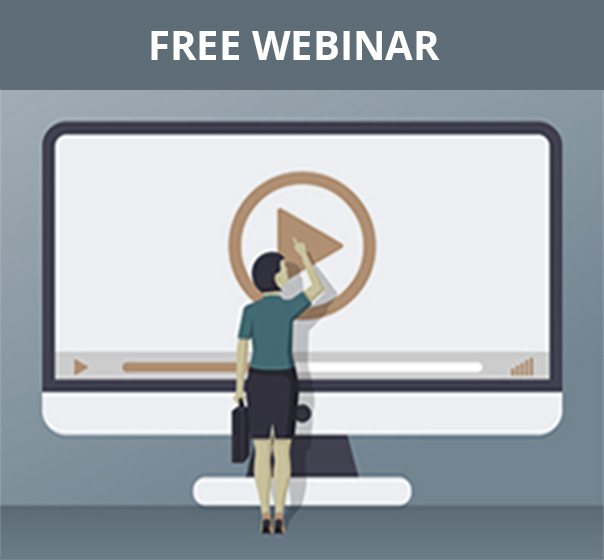 Thursday, October 22nd, 2020 | Choose your preferred time
How Financial Transformation Brings Reporting, Risk Mitigation, and Compliance Together
How to Do More with Less
If financial transformation wasn't a top priority before COVID-19, it certainly should be now.
Finance and accounting teams have been forced to reimagine the financial close and audit processes in order to succeed in a remote environment.
But perhaps you didn't have the infrastructure in place to pivot to remote processes smoothly.
Or maybe the transition was rushed and could use some finetuning.
Join Eric Greene, Director of Financial Reporting and McKay Bates, Internal Audit Manager, for a panel discussion about how they were able to leverage technology for better quarterly and annual reporting and streamlined internal audit processes.
After this webinar, attendees will be able to:
Initiate financial transformation with actionable next steps

Better utilize technology for risk mitigation, the financial close, and other high impact processes

Build buy-in for optimizing tedious tasks that could be streamlined

Maximize outcomes of audits and simplify tedious finance processes

And more!

Your Speakers:
Brett Hughes
Tech Alliance Manager & Audit Industry Evangelist
Workiva
Steve Soter
Senior Director of Product Marketing
Workiva
McKay Bates
Internal Audit Manager
ZAGG
Eric Greene
Director, Financial Reporting
ZAGG
REGISTER FOR THIS FREE WEBINAR NOW
Can't attend the webinar live? Sign up anyway and we'll send you the recording when the event is over.

By registering for this webinar, you will also be subscribed to CFO Daily News email newsletter that delivers practical advice and resources to help you navigate everyday finance challenges. You may also be contacted by the sponsor of this event.

You can unsubscribe from emails at any time.
Privacy Policy