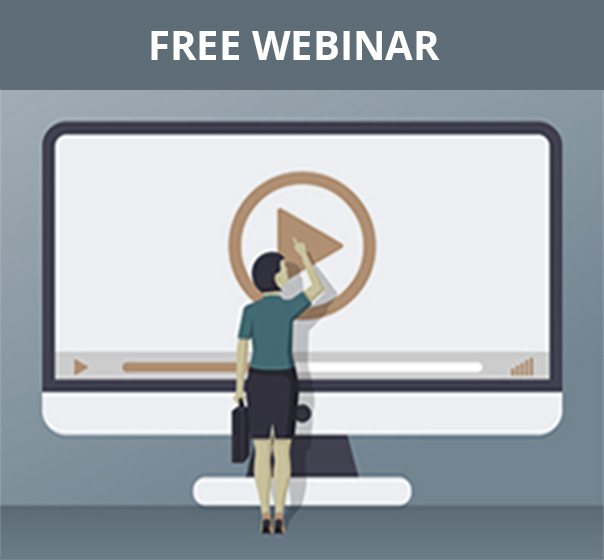 Thursday, November 11th, 2021 |
Choose your preferred time
Build Your Board Story: Workiva FinTalk
How to Deliver Successful Reports to Your Board of Directors
Eavesdrop on this conversation with Southwest Airlines' financial reporting expert, as he divulges his best practices for delivering board reports.
Because even if you feel prepared, prepping for a board meeting is painful…
…Late nights spent cobbling together data from different business units…
…Guessing what should even be included in the final report…
…And worrying about whether your data will steer the board in the right direction when it's time for decision making.
The truth is, there's a lot riding on these meetings — for your company, your customers, and your employees.
If you want to make your prep less painful and the board meeting more productive, this free webinar on November 11th is for you.
You'll learn how to communicate the right information, what the board wants to hear, how to nail your presentation, and more.
We'll also cover:
How to build a compelling story so your board can make crucial business decisions
The one thing you should be including in every single board report
Hard lessons learned — and how to avoid history repeating itself during your presentation
The method experts use to build a "single source of truth" for your financial data
Ways to build trust between you and your board — so they follow your lead with decision making
How to keep your presentation short and sweet, while still including all relevant business details
A strategy you can use to communicate complicated financial information to a board that includes non-finance experts
 
Duration: 30-minutes 
Your Speakers:
Riley Drummond
Supervisor of Financial Reporting
Southwest Airlines
Josh Gertsch
Director of Product Marketing
Workiva
REGISTER FOR THIS FREE WEBINAR NOW
Can't attend the webinar live? Sign up anyway and we'll send you the recording when the event is over.

You will also be subscribed to our email newsletter that delivers practical advice, resources, and products to help you navigate everyday finance challenges.

You can unsubscribe from emails at any time.
Privacy Policy