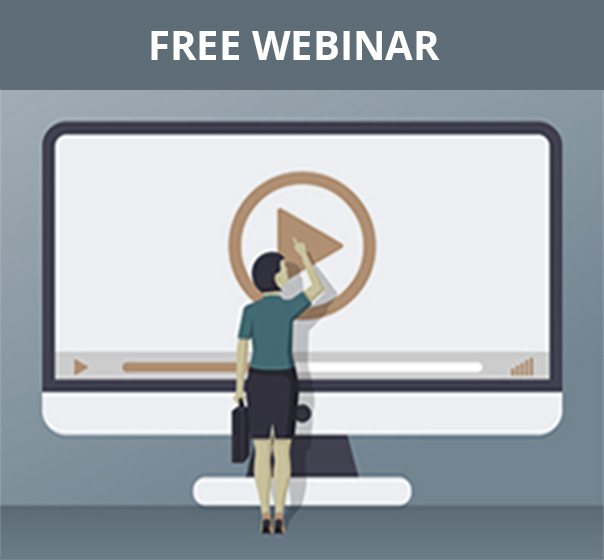 Wednesday, October 13th, 2021 |
Choose your preferred time
Workiva FinTalk:
Are Your Flash Reports a Pain in the Flash?
Are your flash reports a pain the flash?
In this Workiva FinTalk we'll focus on flash reporting — specifically intraperiod reports that help you quickly understand business performance and pace towards forecasts and other organizational goals.
Our industry leaders will share best practices, discuss inefficiencies, and propose improved strategies.
When this session is over, you'll know flash reports backward and forwards, including how to make your next flash report the best one yet.
Your Speakers:
Anthony Beers
Manager – Solution Engineering
Workiva
Steve Soter
Senior Director of Product Marketing
Workiva
Dominick Fatibene
Senior Product Marketing Manager
Workiva
REGISTER FOR THIS FREE WEBINAR NOW
Can't attend the webinar live? Sign up anyway and we'll send you the recording when the event is over.

You will also be subscribed to our email newsletter that delivers practical advice, resources, and products to help you navigate everyday finance challenges.

You can unsubscribe from emails at any time.
Privacy Policy